We have the image for this 8th edition!
The new graphics of FineArt Igualada return us to the origins of lithography, while showing us the present and the future of this art.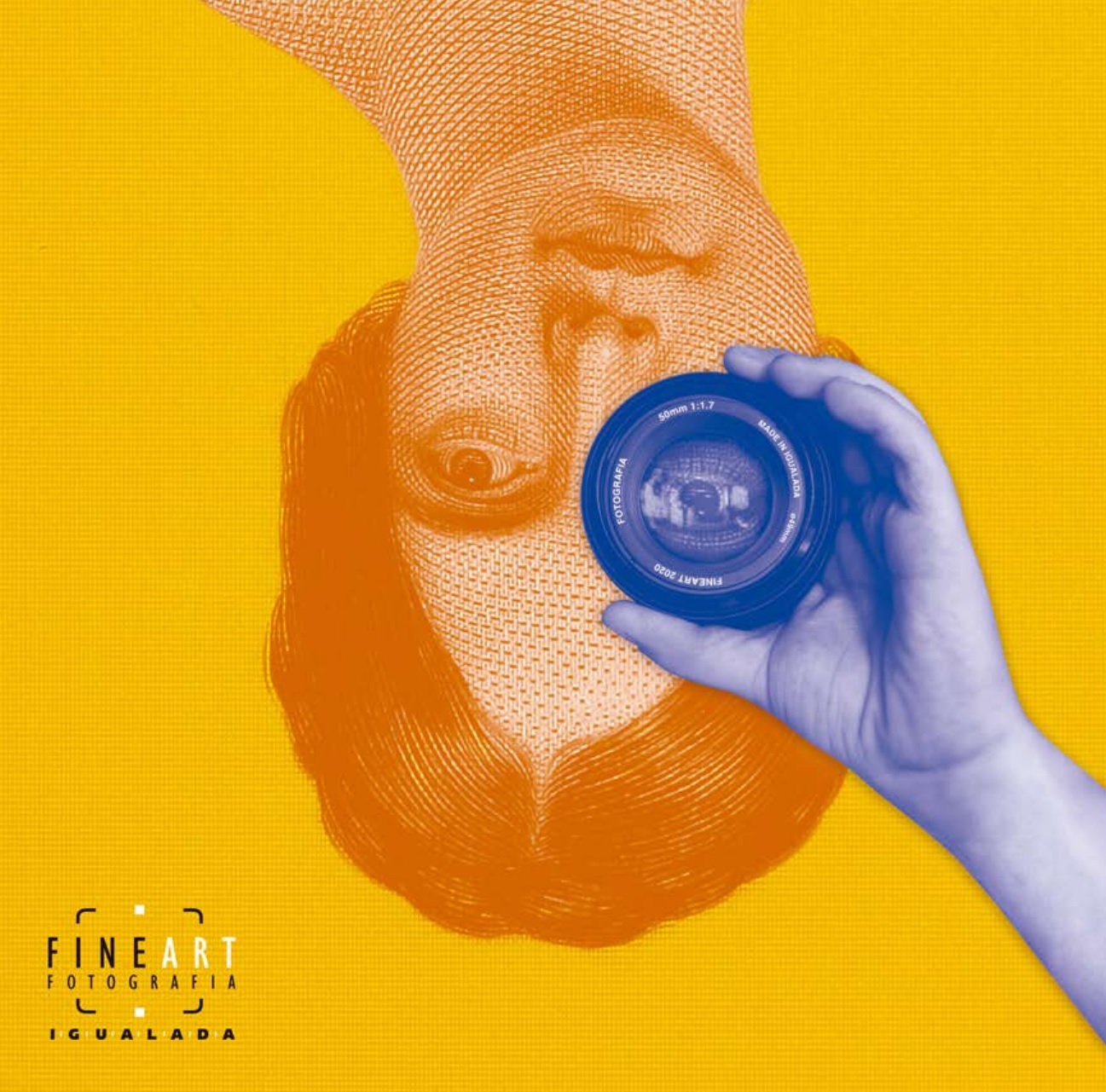 As is a tradition in FineArt, the graphic line is changed every year to give a different originality and personality to each edition, making them unique and unrepeatable.
This year, the new aesthetic line, which has been presented this Wednesday, January 15, is based on an elegant design and colors closely related to some of the topics that the exhibitions are about, such as gender violence.
For this poster, the Instint team of designers, an Igualadin company dedicated to the integral digital strategy, has a long and valued experience in the sector.
We personally love how it looks! This edition starts strong, new website and new image! Do not miss the more than 50 exhibitions and the new exhibition spaces, which will surely leave you surprised.