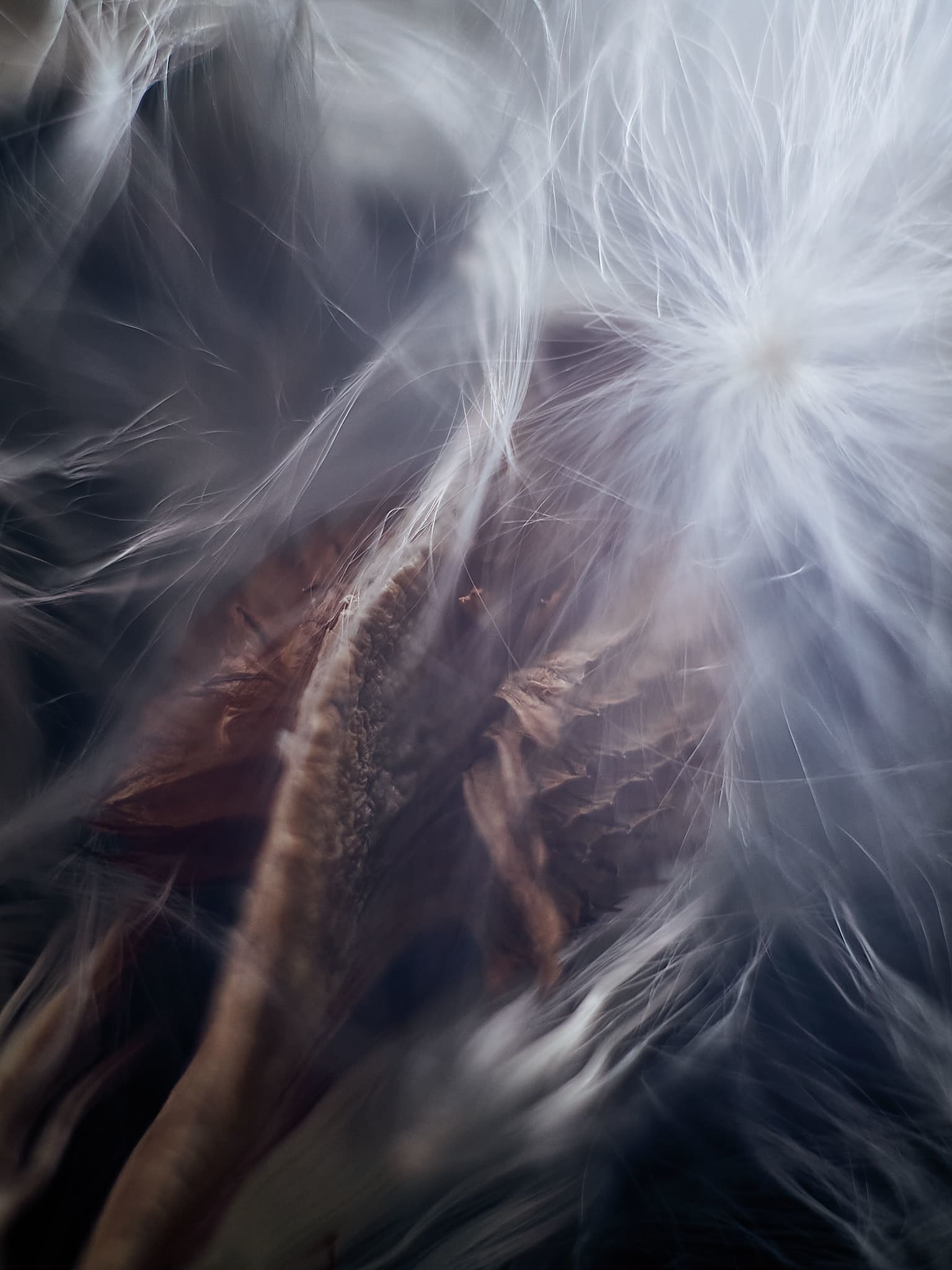 These images seek to explore the universe of plants
following the path of beauty, the spiritual, the enigmatic.
Immersing ourselves there where ideas mingle
with what is unknown.
Build a bridge towards this infinite harmony.
Ancestral wisdom weaving together our ecosystem.
This work urges us to heed again.
The frequency of our planet.
Sounding in unison.