Modernity by Gabriel Casas Galobardes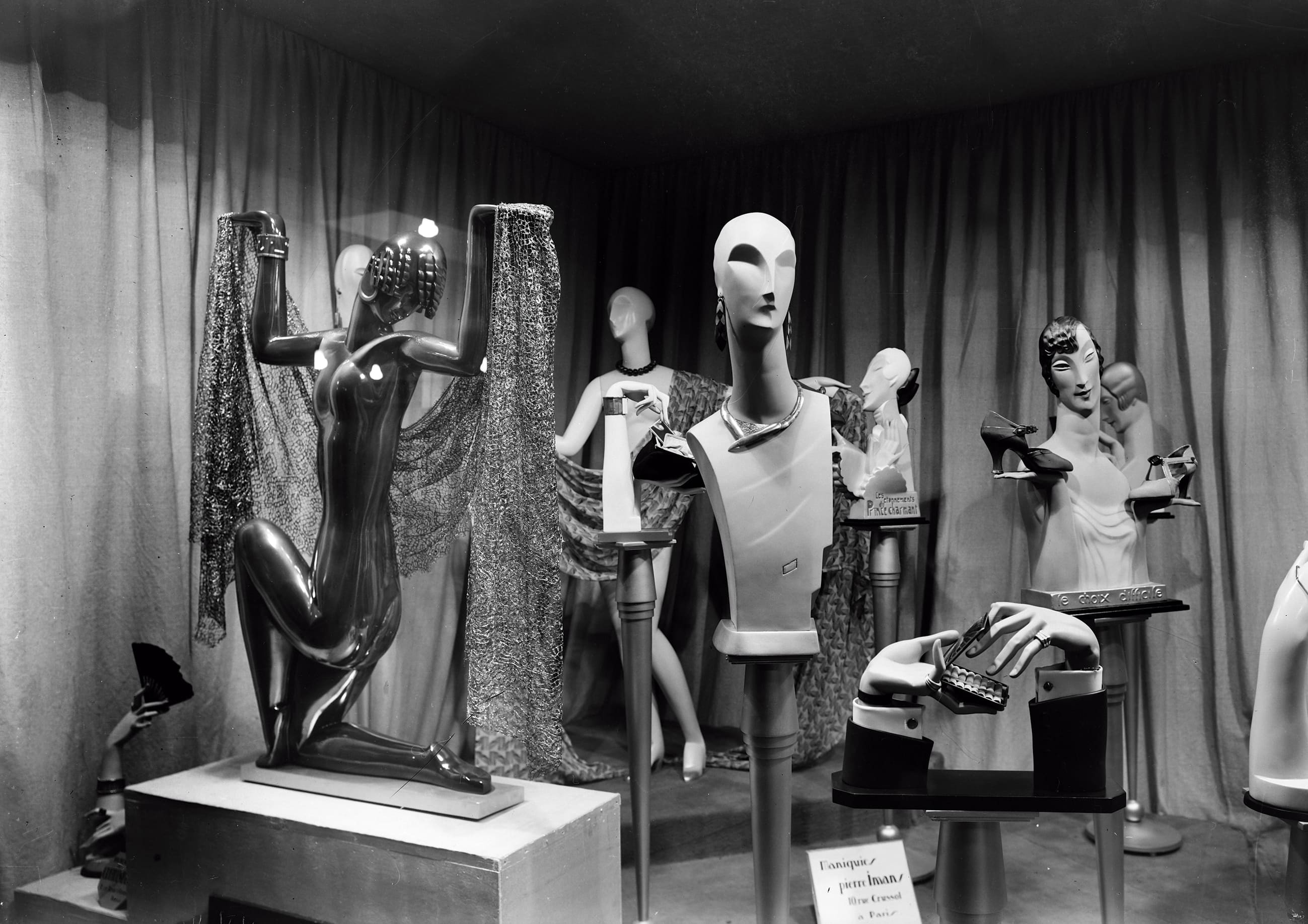 Gabriel Casas was the photographer of modern life in Barcelona in the period between the International Exhibition of 1929 and the Civil War (1936).
He began his career as a sports photographer and was a leading figure'in the weekly publication "Imatges" (1930), which introduced a new concept of graphic current affairs magazines inspired by the latest trends in Europe. He was a witness to the world of popular entertainment in Barcelona, with its night life and its lower depths. In his work, he depicted what in many respects was the early emergence of the phenomenon of globalization we are experiencing today.
Above and beyond the photographic quality of his work, which made him one of the most outstanding photographers of that time, this exhibition highlights the connections he enjoyed with its journalistic and cultural circles. His photographs capture the portraits of footballers, boxers, writers and show business personalities, bringing them to life before our eyes.
Exhibition produced by Fundació Palau, sponsored by Núria Casas Formiguera, with the collaboration of the Arxiu Nacional de Catalunya and curated by the writer Julià Guillamon.