Exhibition "Ramblas, streets, alleways, squares... Portraits of a city"
Urban photography serves an aesthetic and creative purpose, capturing urban and architectural features through perspectives, lines, depths, angles...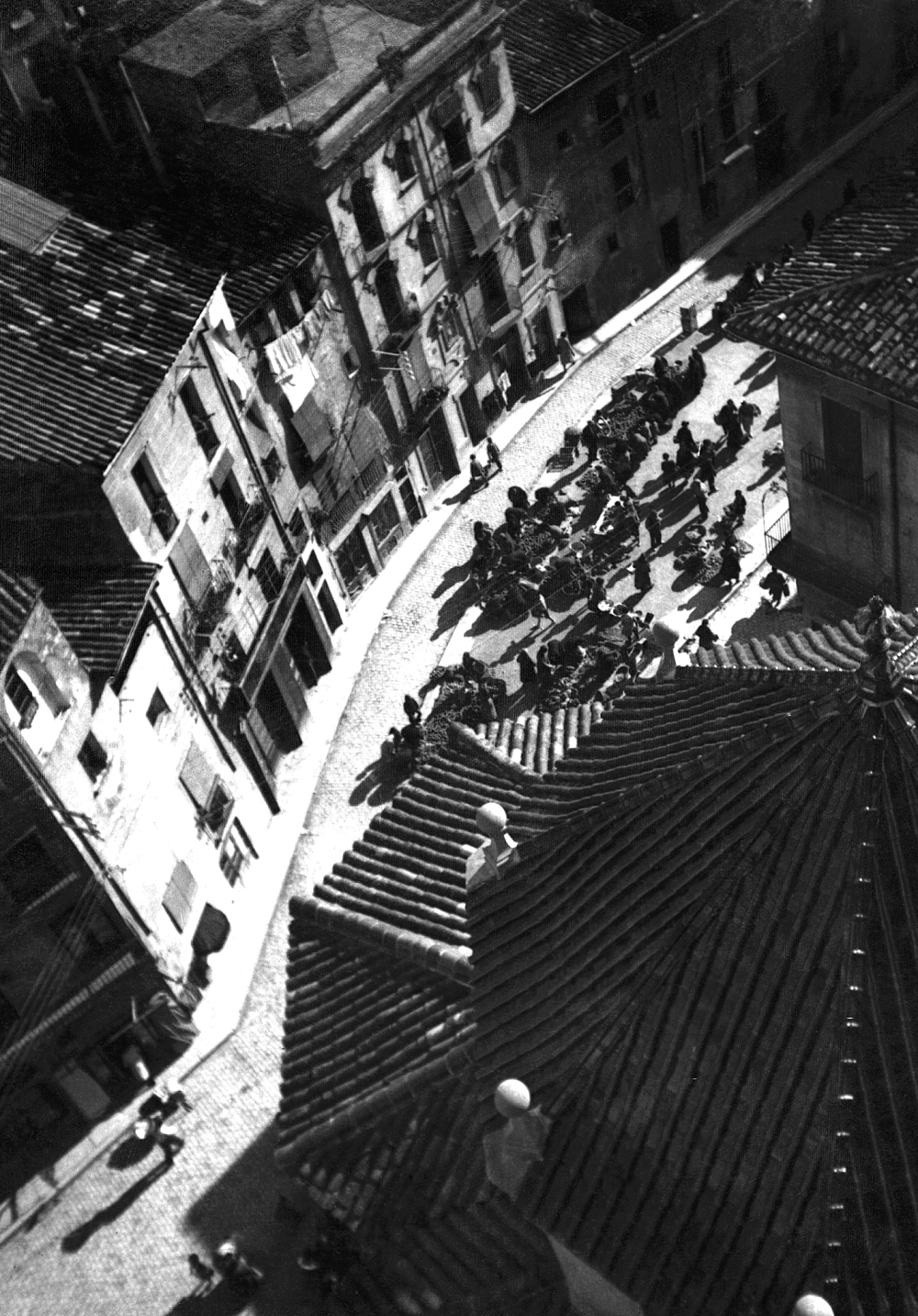 In turn, a city's streets and squares reflect the changes that society is undergoing. By looking at the same street as a series of buildings, establishments, features (benches, lampposts, traffic lights...) we can discover the urban landscape, which in reply reveals its people, its inhabitants. They reflect the economic and social circumstances of those living there at a given time.
Many photographers have used city streets as a channel for focusing their photographic art, and today we are displaying them in their due and proper setting, around the city's streets.