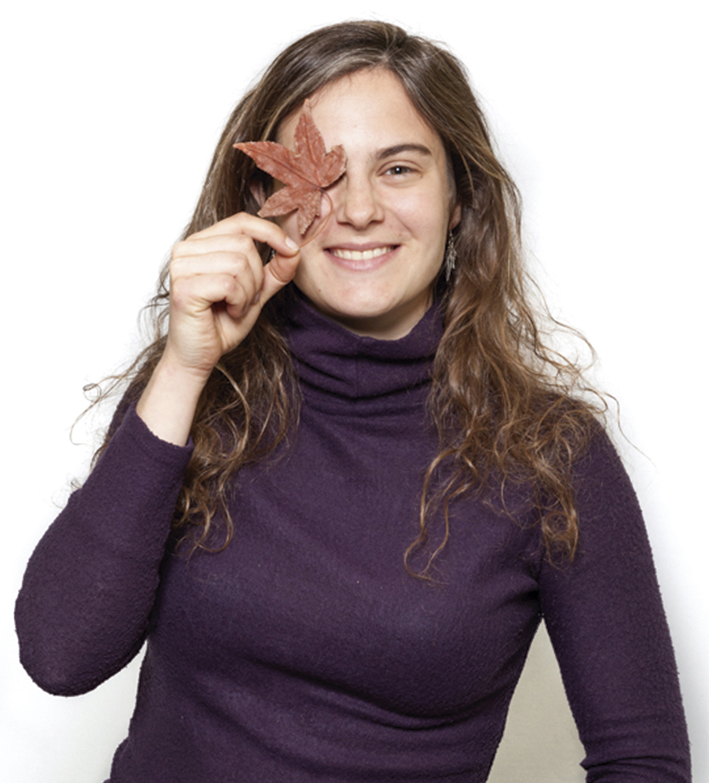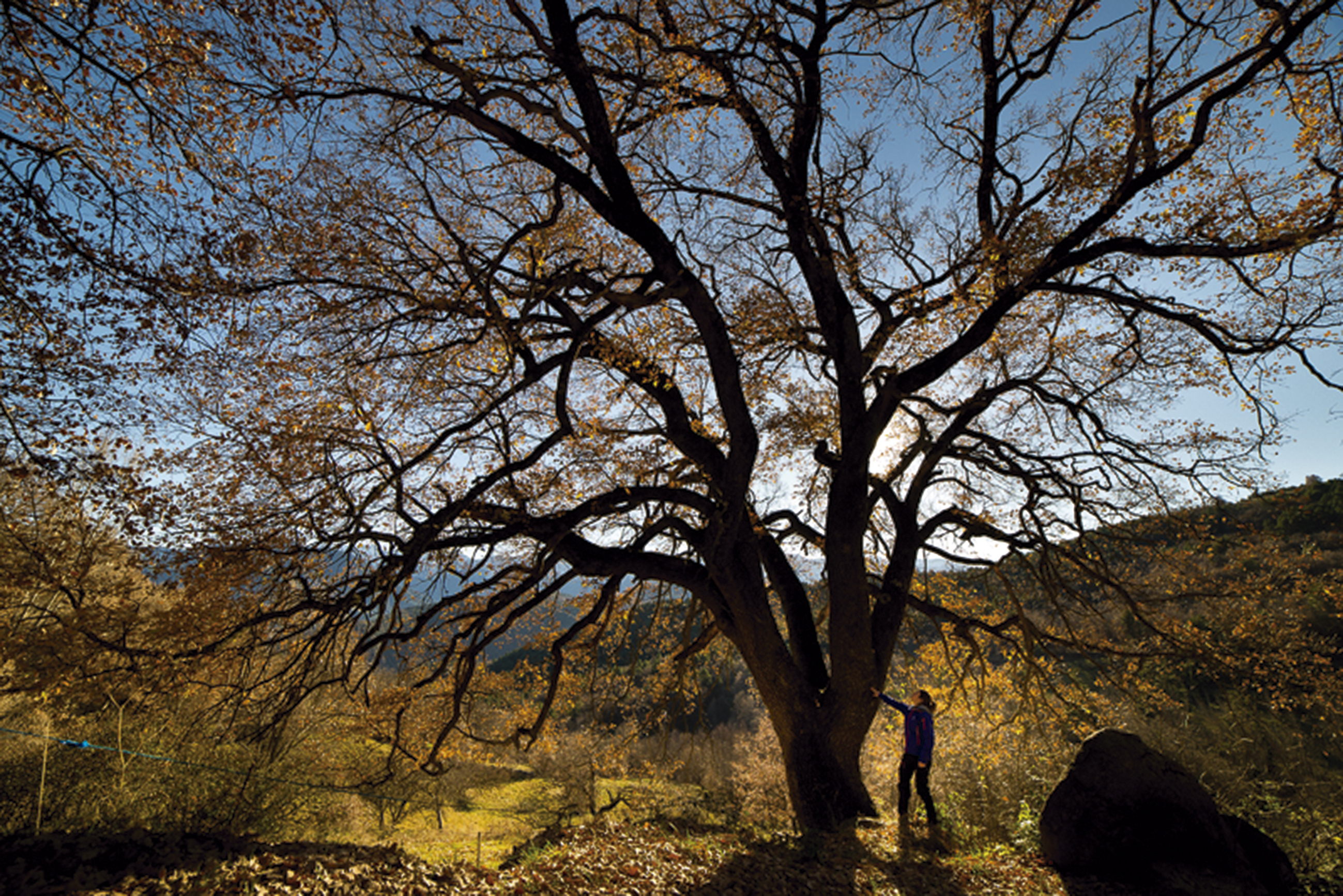 A photographic study whose main aim is to spread the enthusiasm, fascination and interest aroused by the contemplation of landmark trees, while at the same time expressing the need to preserve and protect them from any threat. Their long life clearly reflects a conservationist sensitivity that comes from way back in time.
Unique trees leave no one unmoved, and people throughout the world flock to them to enjoy their beauty and majesty.
The exhibition sets out to show the beauty and uniqueness of different specimens; each one with its own history and peculiarities. Moreover, the exhibition provides an opportunity to discuss the photo books published over the past four years.