PLAY SPORT... AND BUILD AN ARCHIVE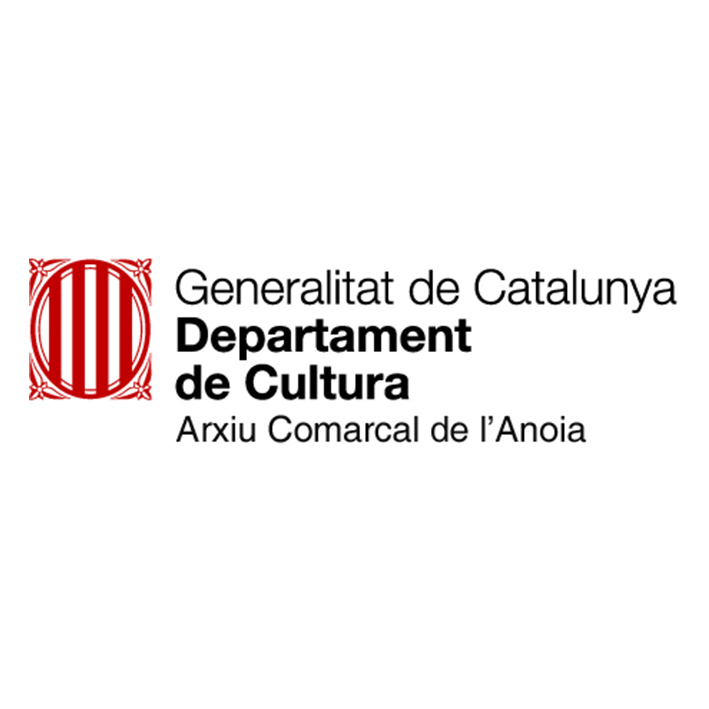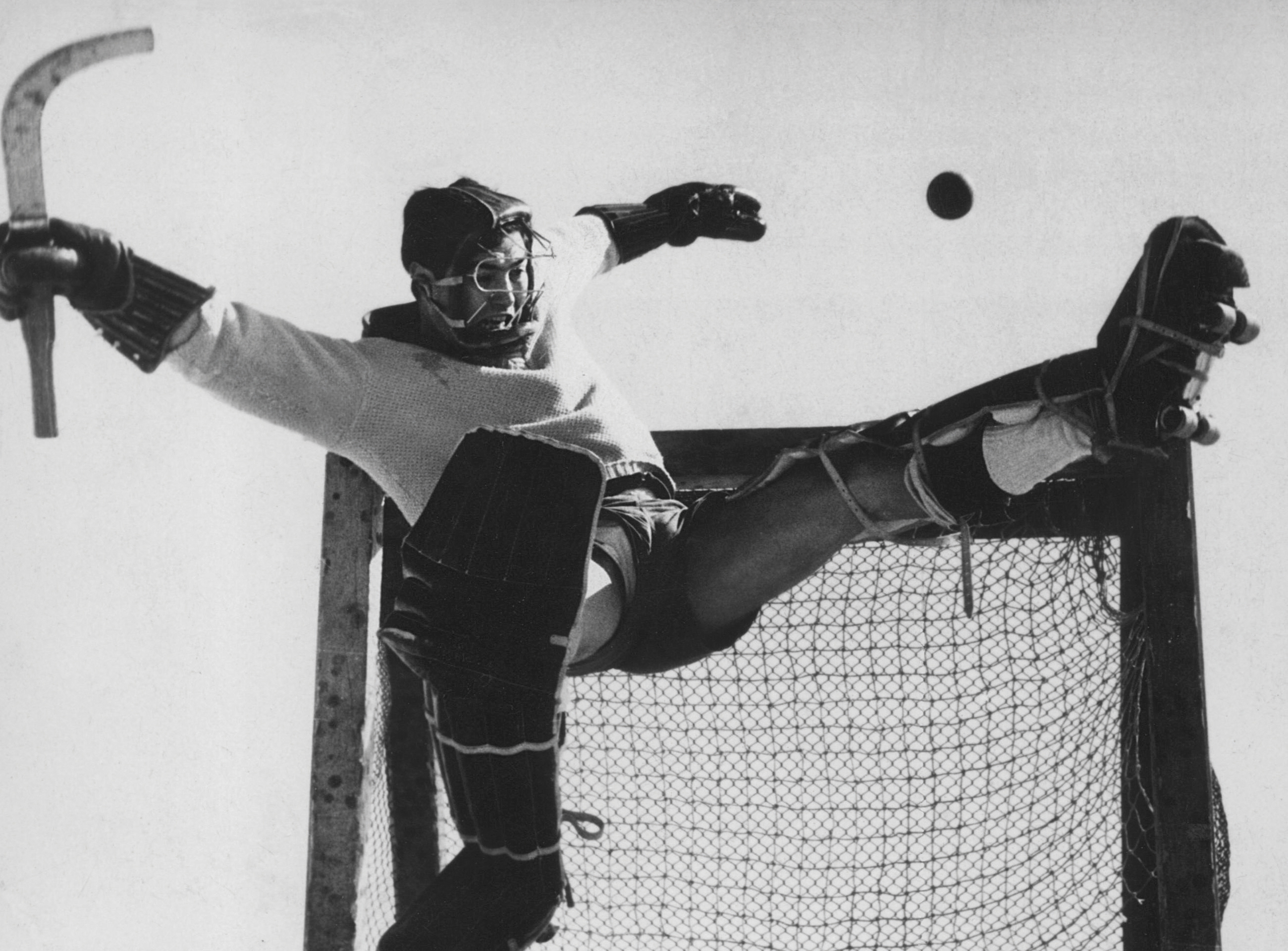 This project is the work of the district archive of Anoia - l'Arxiu Comarcal de l'Anoia, sponsored by the Department of Culture and the Sub-Directorate General for Sport, the provincial councils of Barcelona, Lleida and Girona, and the Cultural and Art Institute (ICA). Its purpose is to recover, preserve and disseminate the history of sports' clubs through the coordinated work of different sports agents and archivists, as well as raise public awareness of the importance of keeping and displaying these documents. This particular interest extends not only to the documents held by the administration, but also to those in private collections.
The exhibition, which can be enjoyed by strolling through the streets of Igualada, provides an opportunity to admire the skill of photographers like Ramon Godó, Josep Castelltort, Ignasi Castelltort, and Josep Bisbal, among others.