A MATTER OF GENDER: BLACK AND FEMALE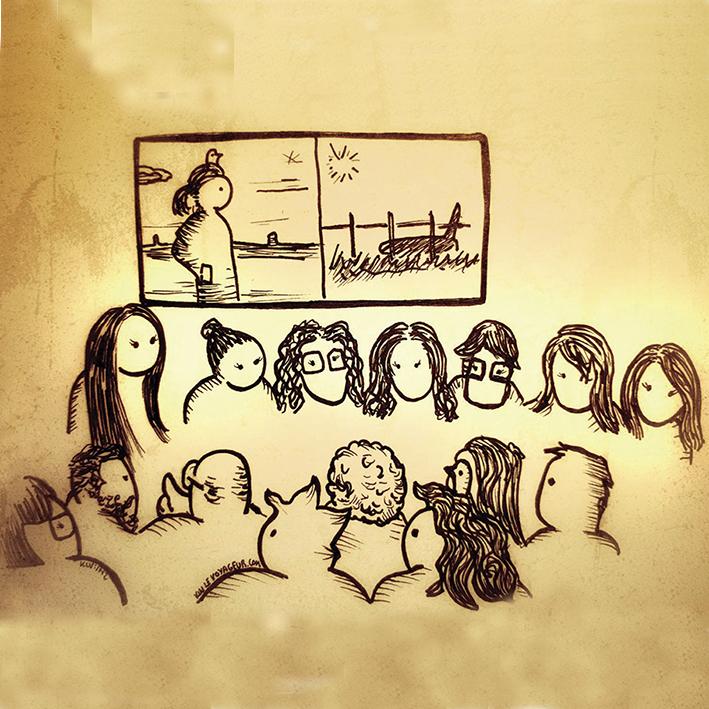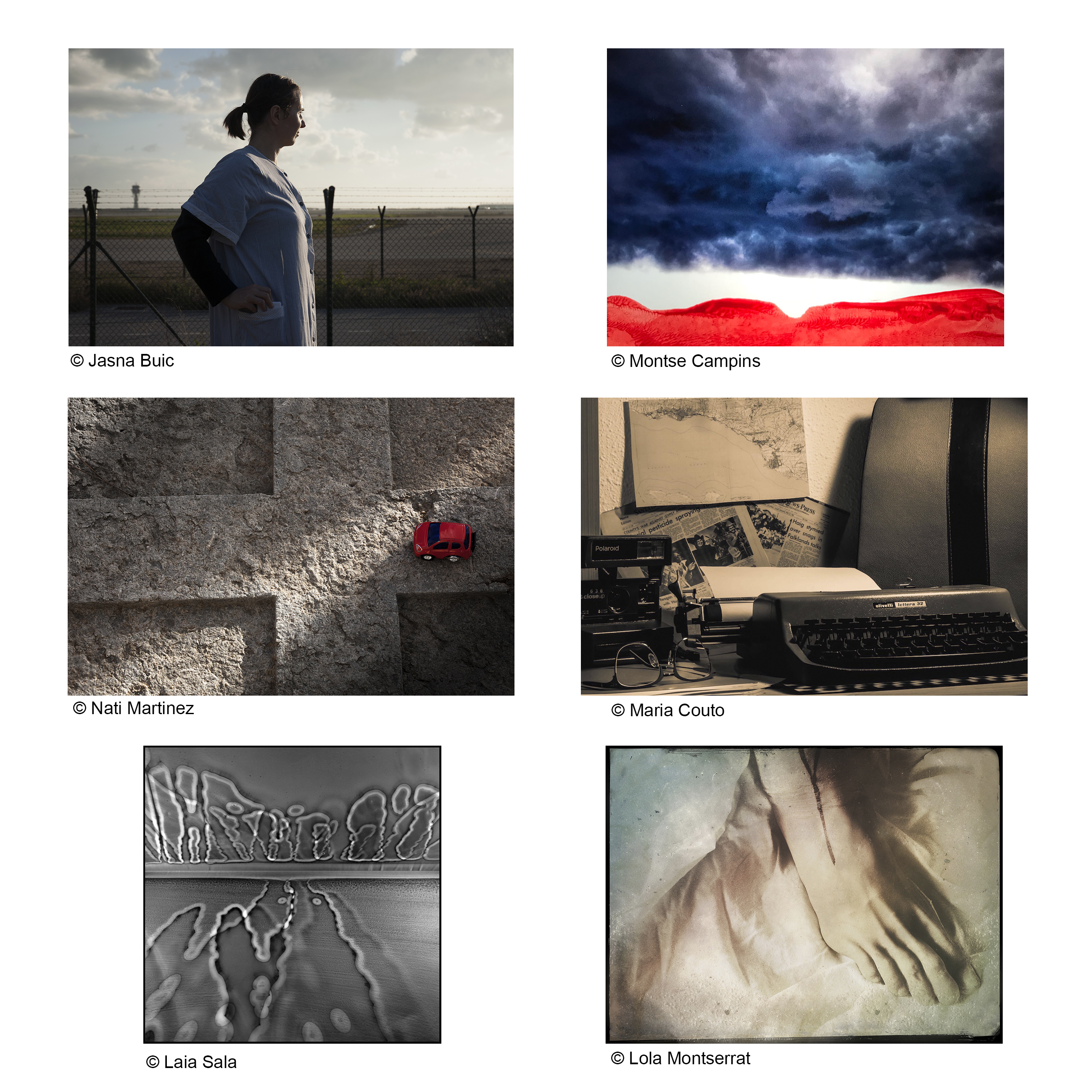 Six women photographers explore the criminal world in the black communities described in six dark and unsettling novels penned by six women writers. Six stories that will not leave us unmoved.
The camera lens captures the female world: a boundless, multisided and criminal universe in which women die; but in which they also kill.
Women that leave a mark... who define themselves.
Six women writers and six women photographers. Female words and images.

Jasna Buic, "En caída libre", de Rosa Ribas
Montse Campins, "Negres tempestes", de Teresa Solana
María Couto, "A de adulterio", de Sue Grafton
Nati Martínez, "Aurora boreal", d'Åsa Larson
Lola Montserrat, "El silencio de los claustros", d'Alicia Giménez Barlett
Laia Sala, "El guardián invisible" de Dolores Redondo
Curator: Carme Centrich
EN CLAU DE GÈNERE: NEGRE I FEMENÍ