YEAR 2016 – 2017 STUDENTS' WORK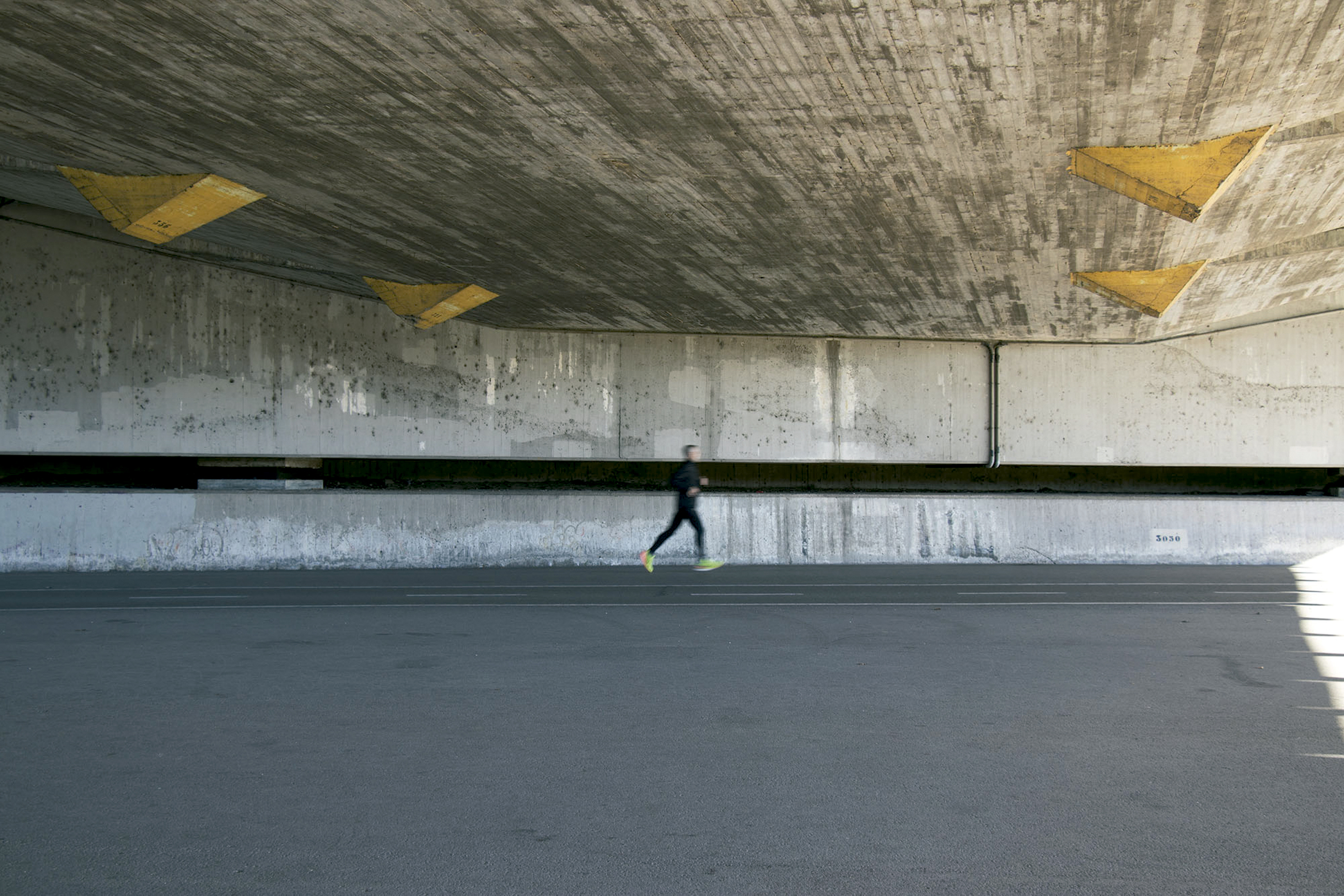 Fotoespai is holding an exhibition of the work submitted by students on the last General Courses 2016-17.
The exhibition contains images on free-choice subjects, as well as on the topics studied in these courses.
A wide range of subject-matter, techniques and concepts that each participant has approached according to their own criteria and following the guidelines set for their development.