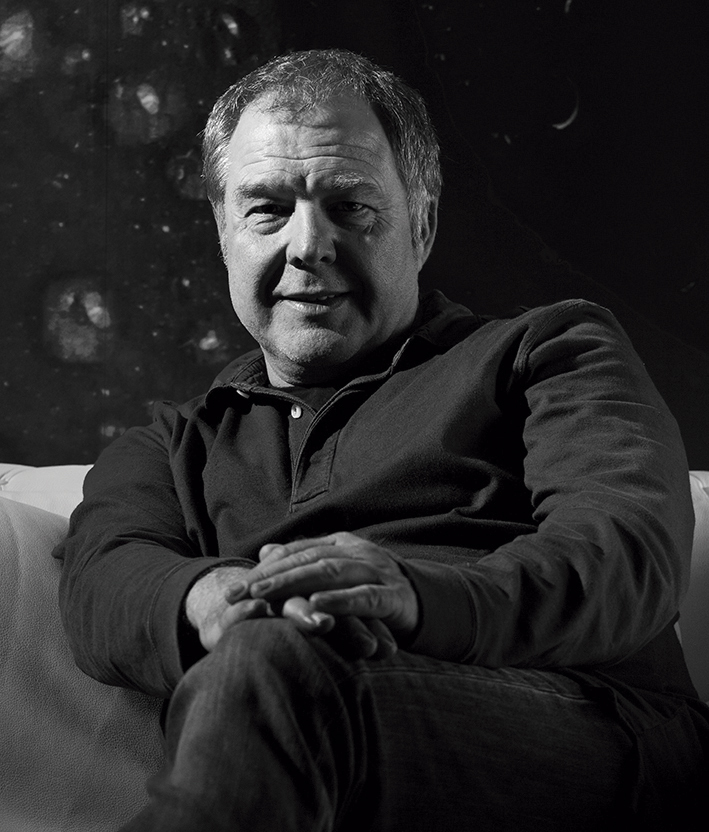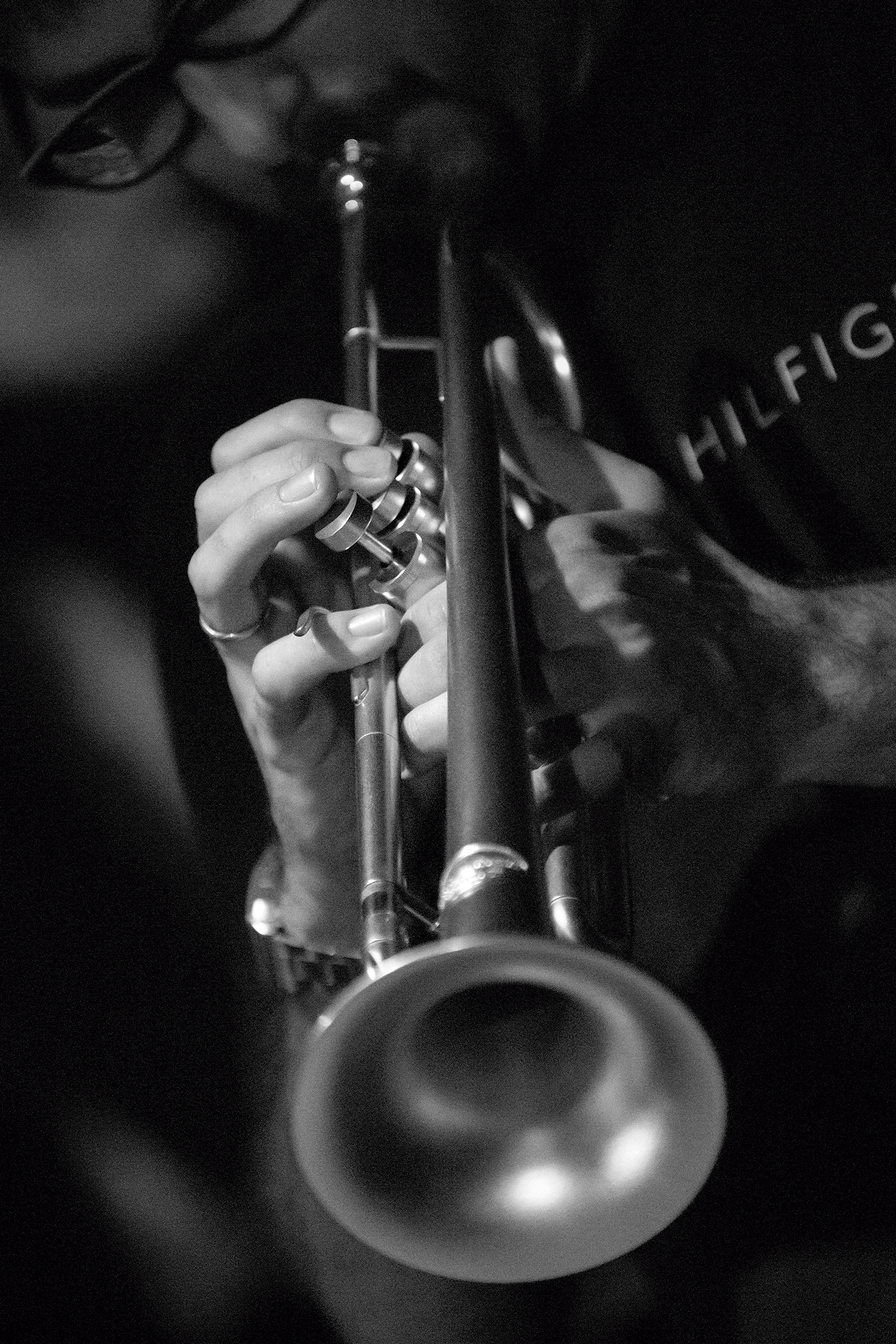 Jazzlights is an exhibition of pictures that sets out to discover the world of jazz through an aesthetics of photography that is suited to this musical style and is informed by the photographer's intimate, personal and emotional approach.
Jazz is arguably one of those musical styles in which each musician's personality is most reaffirmed, as through their playing they constantly seek an almost spiritual connection with their audience. Along these lines, the author has attended the performances and concerts of some of today's leading artists to explore some of the key moments that connect and engage performers and audiences through the notes and rhythms of jazz.
Through Jazzlights, the author shows us some of these extraordinary moments that are rarely caught on camera, and which testify to the magic that jazz music continues to provide.