BARCELONA UNDER ITS OWN LIGHT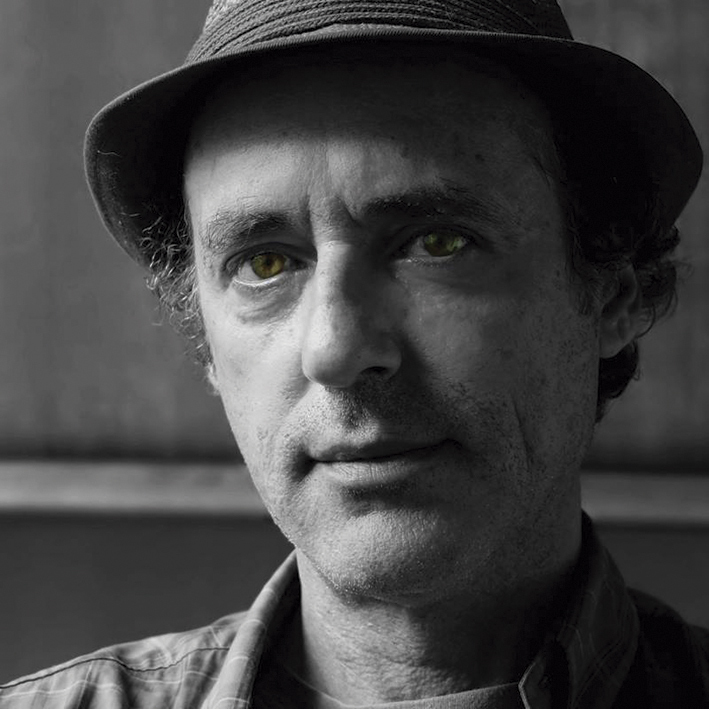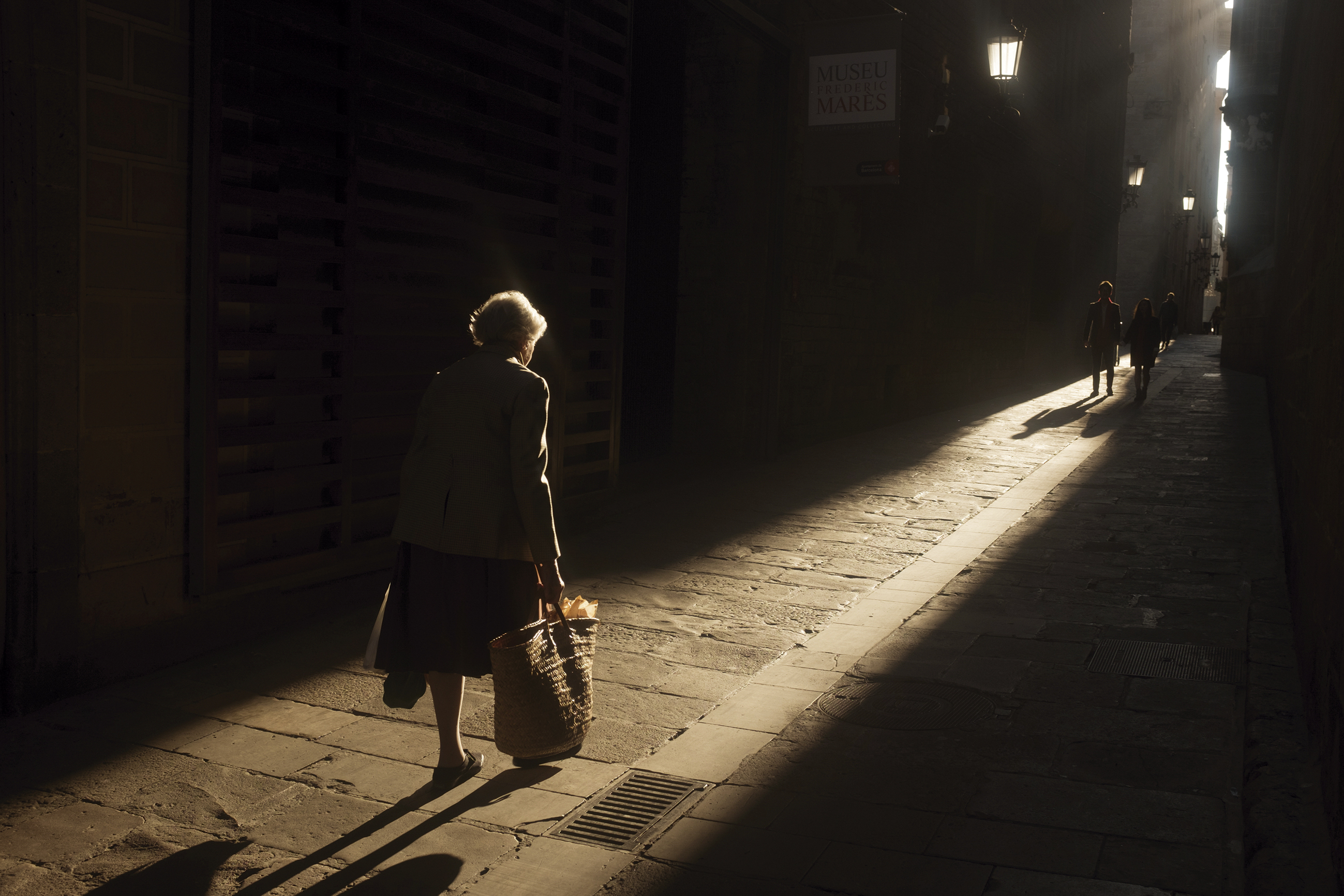 Barcelona is like a huge film set, where in the sun – its sole spotlight – people go about their everyday lives. For four years I have spent the days wandering around the streets of Ciutat Vella, Barrio Gótico, La Ribera... where I have experienced moments of luminosity of immense artistic beauty, which are indeed the ones that define Barcelona.
Its inhabitants. The people who work there. Its women and men, its children. The tourists who visit us. Those who come from afar to live amongst us. Under a beam of light that filters through at a corner, they all become the leading characters in the scene, gradually turning into an inextricable part of a thriving, cosmopolitan, modern and welcoming city.