THE ANTARCTIC, ICE BEYOND THE END OF THE WORLD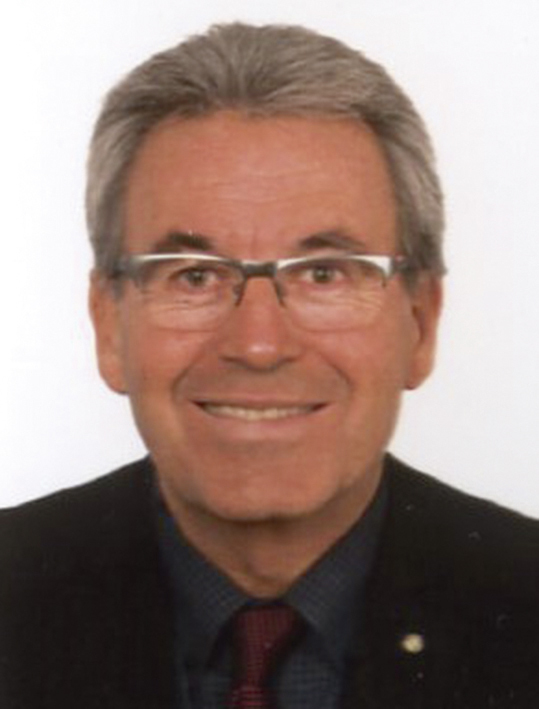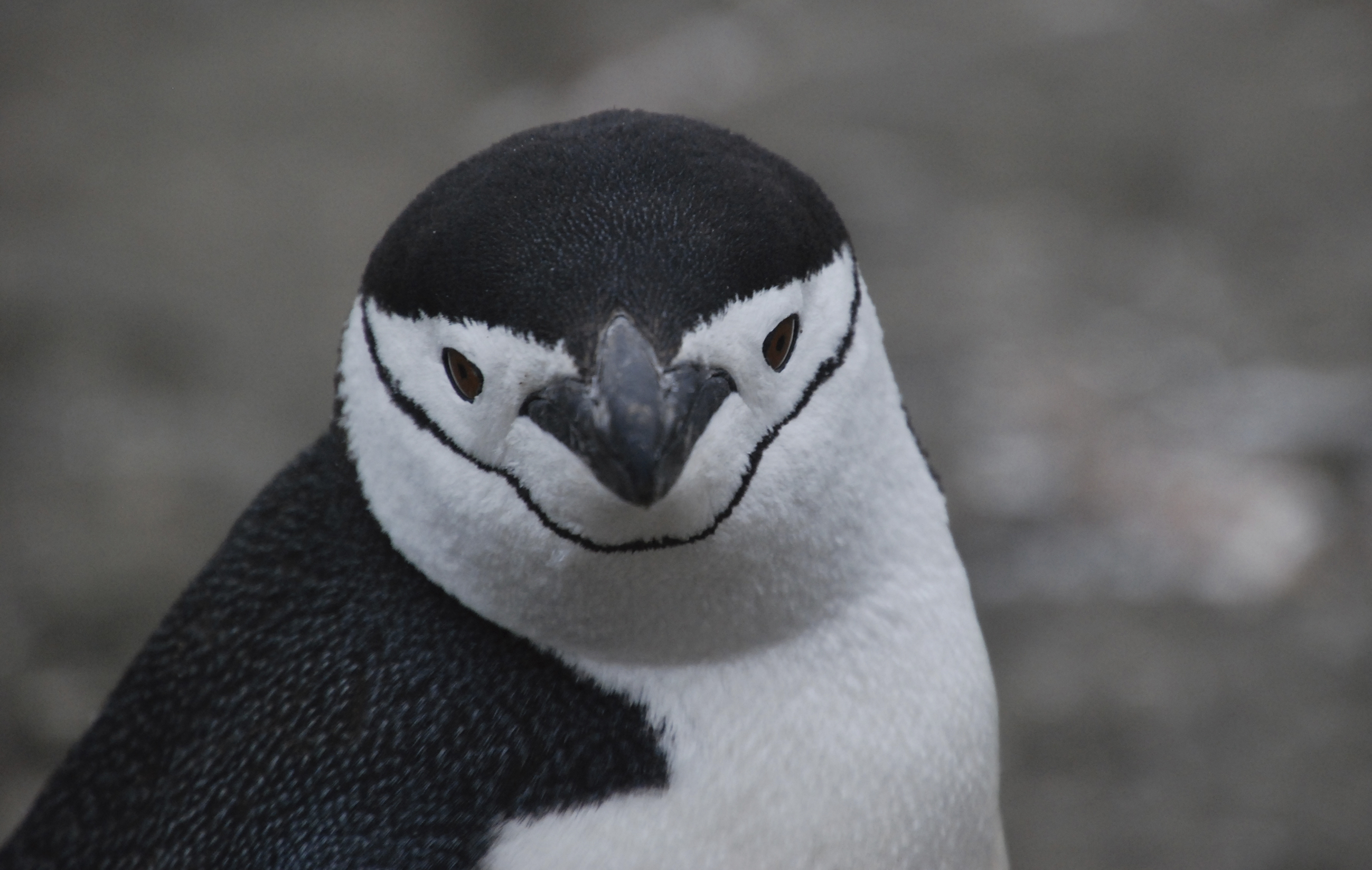 The Antarctic is the least explored continent on our planet. Its fourteen million square kilometres covered by glacial ice and the south pole's six months of winter darkness make it almost impossible for humans to survive there. Only a handful of research stations provide a home for a few scientists during the southern hemisphere's summer.
This exhibition tells us what we need to know about those fantastic landscapes, huge glaciers, drifting icebergs, perfectly adapted fauna, and treacherous weather conditions...beyond the end of the world.