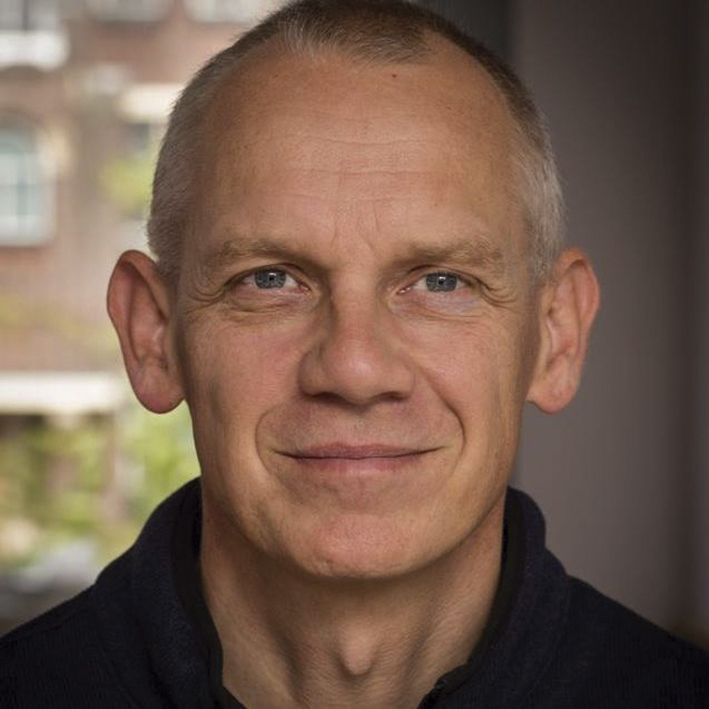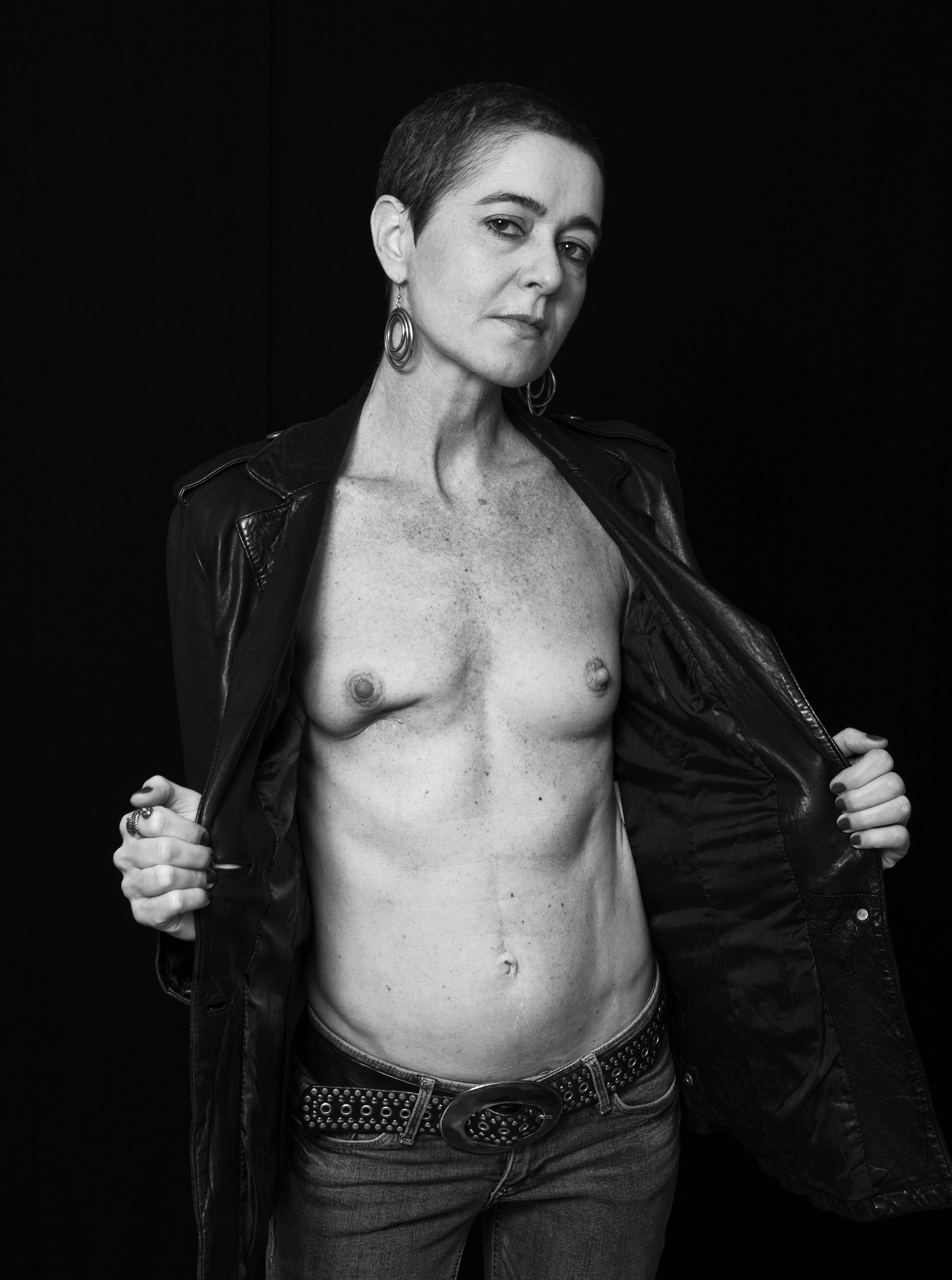 Of all the projects I have been involved in my career, Costuras – living with breast cancer is certainly one of my favourites. Taking the pictures turned out to be a magical experience, particularly because of the models' generosity. For them it was the first time to pose nude and to show their scars publicly.
In my work I aim to contribute more than just a beautiful image. Costuras – living with breast cancer began from a combination of two interests: my commitment to raising awareness about cancer and my passion for documentary photography. This combination of art with a cause is my way of giving something back to the world. It makes me feel useful. And happy.

* Exposition spaces: Adoberia and Hospital d'Igualada.