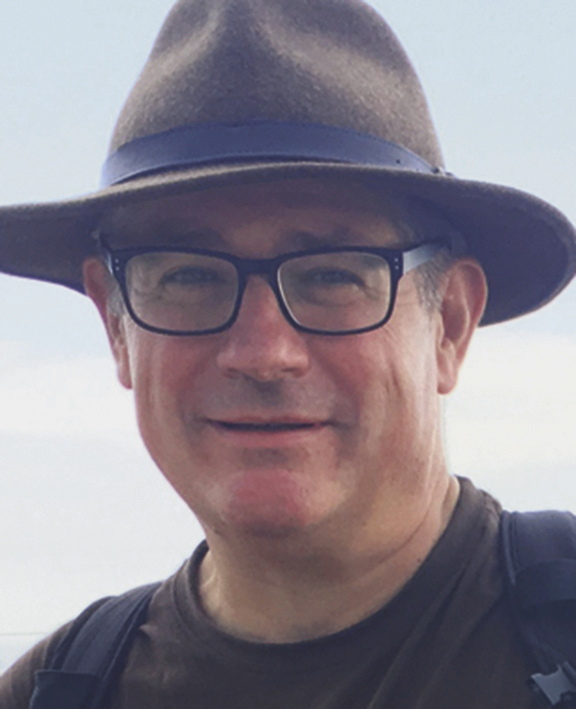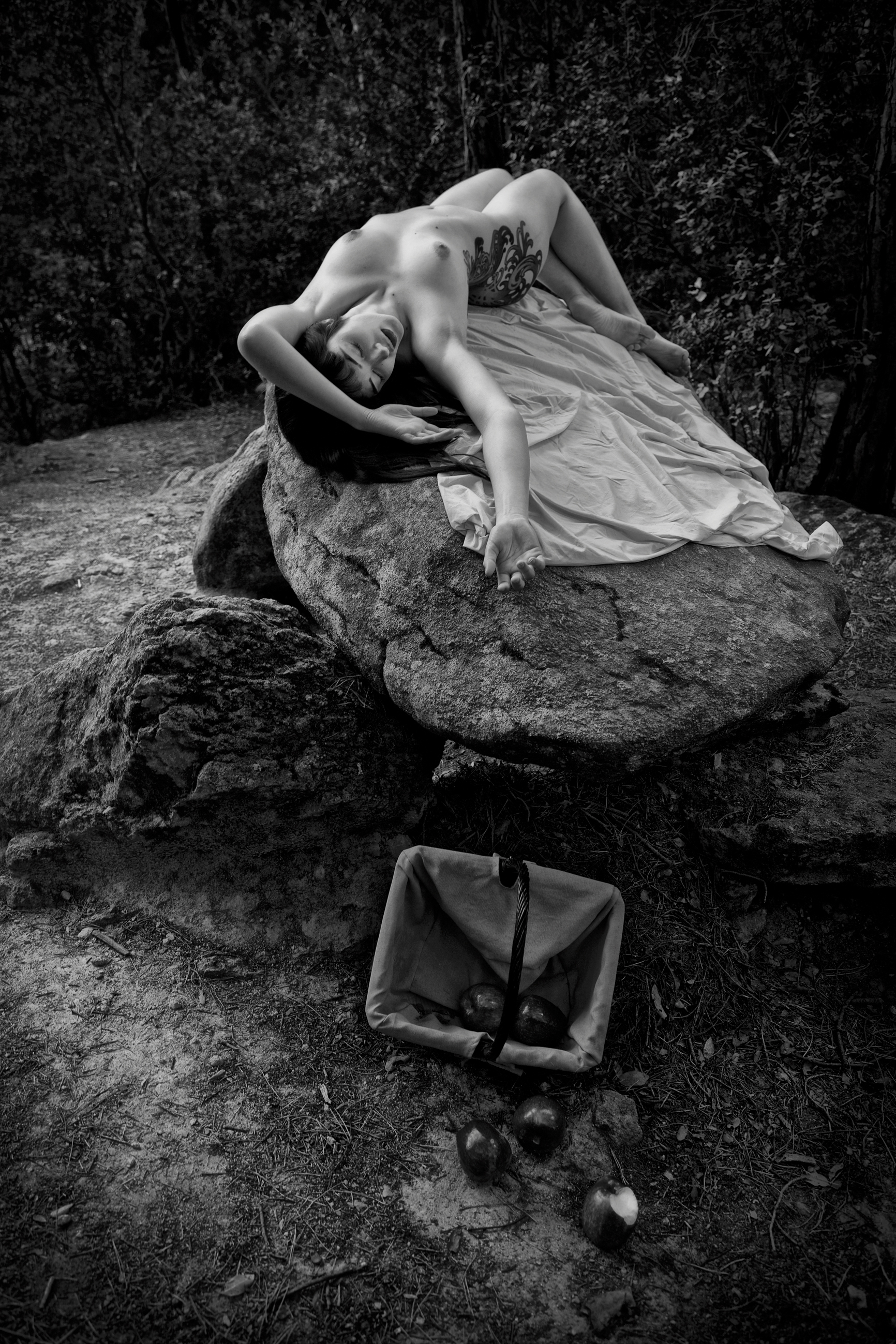 The innocence and purity of the characters in popular stories and fairy tales reflect a duality between the asexual childhood image and the perspective that turns them into erotic desires.
Fables features those stories in which the interpretation of the reading may change part of the meaning, on the one hand toward an instructive view and, on the other, toward a passionate longing. That passage from childhood to adolescence and adulthood in which the first role models may be those characters that have accompanied us from the start, with a different perspective to the one proposed in the story...
Who are your characters?