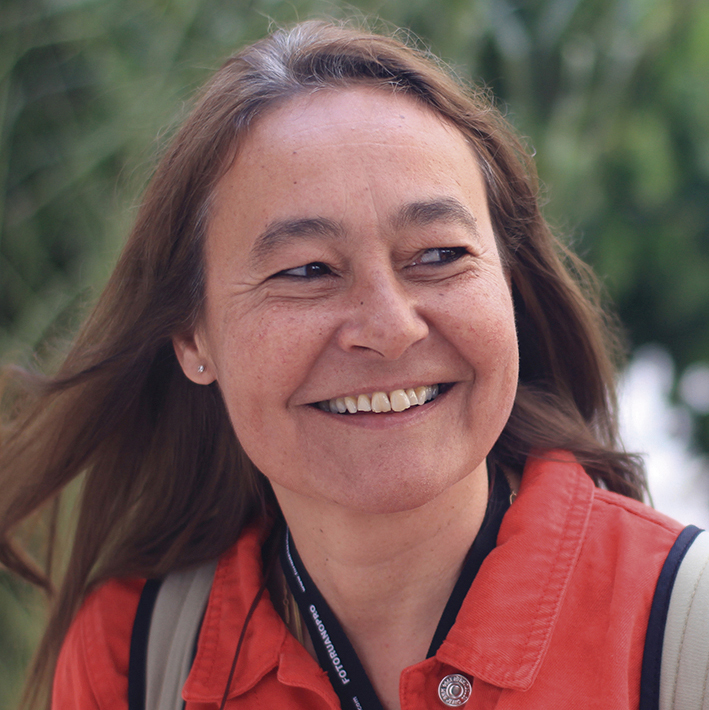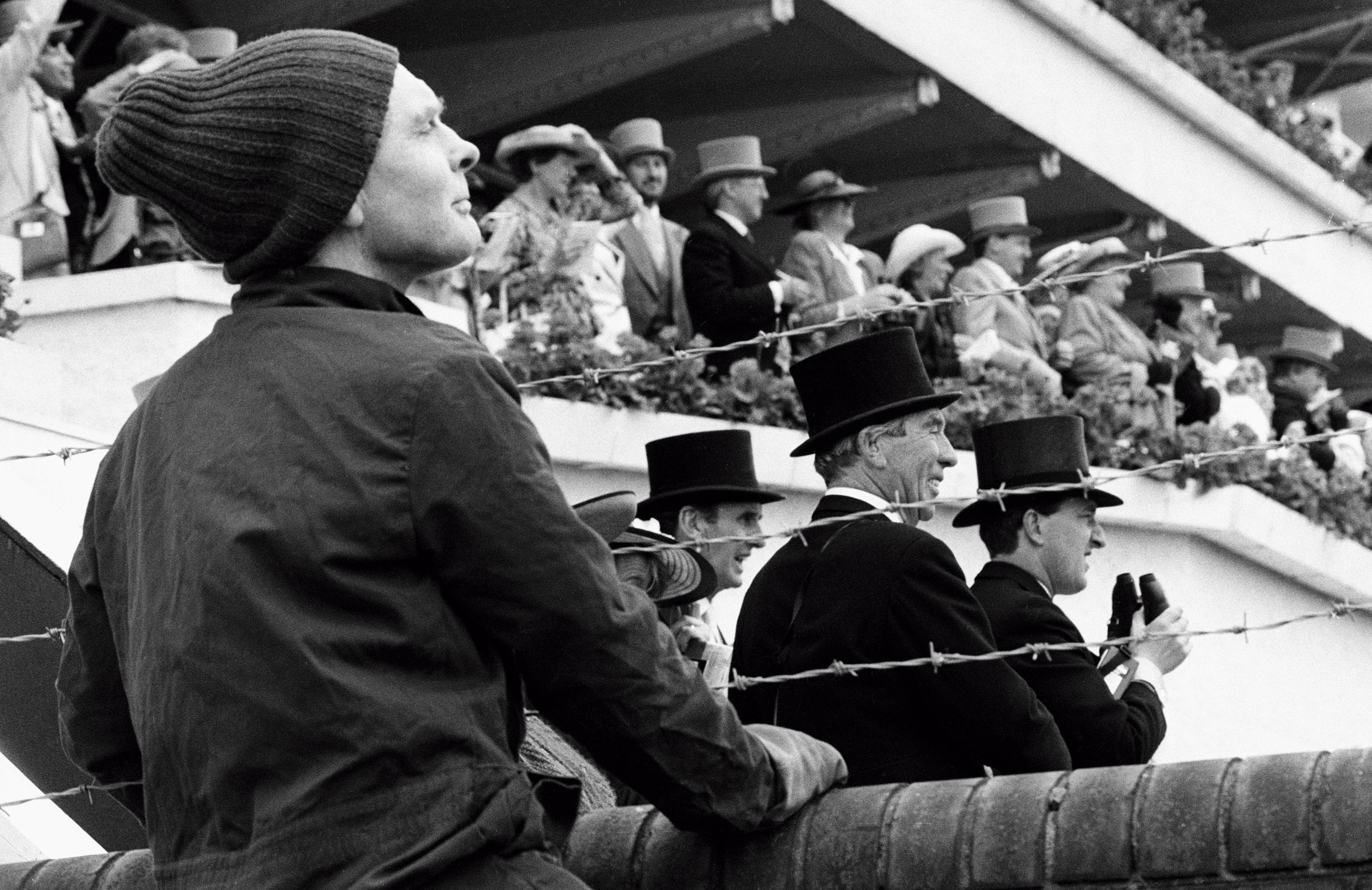 Over the course of her 25-year career in photography, Sandra Balsells has made a name for herself through her extensive coverage of turbulent situations, and especially the war in the Balkans.
Yet her journey has taken her to many other corners of the earth, where she has recorded "flashes of light"; on other realities, such as the Sicilians' expressions as they watched the Holy Week processions; the health situation in Haiti; the migratory influx that swamped the island of Lampedusa, the eternal conflict between Palestinians and Israel, and daily life in post-communist Romania, among others.
This exhibition provides an ample initial view that reflects Sandra Balsells's much broader and many-sided career in photography; which being less known may come as a surprise.