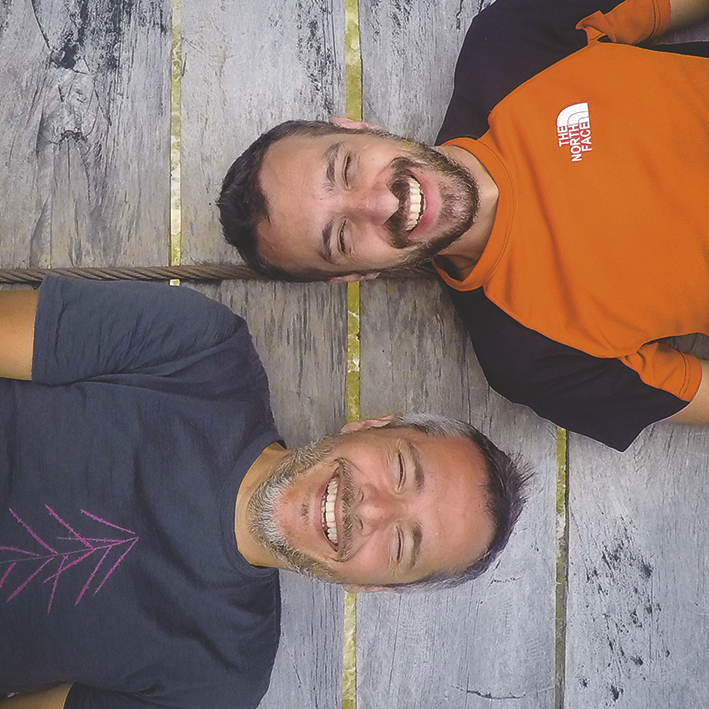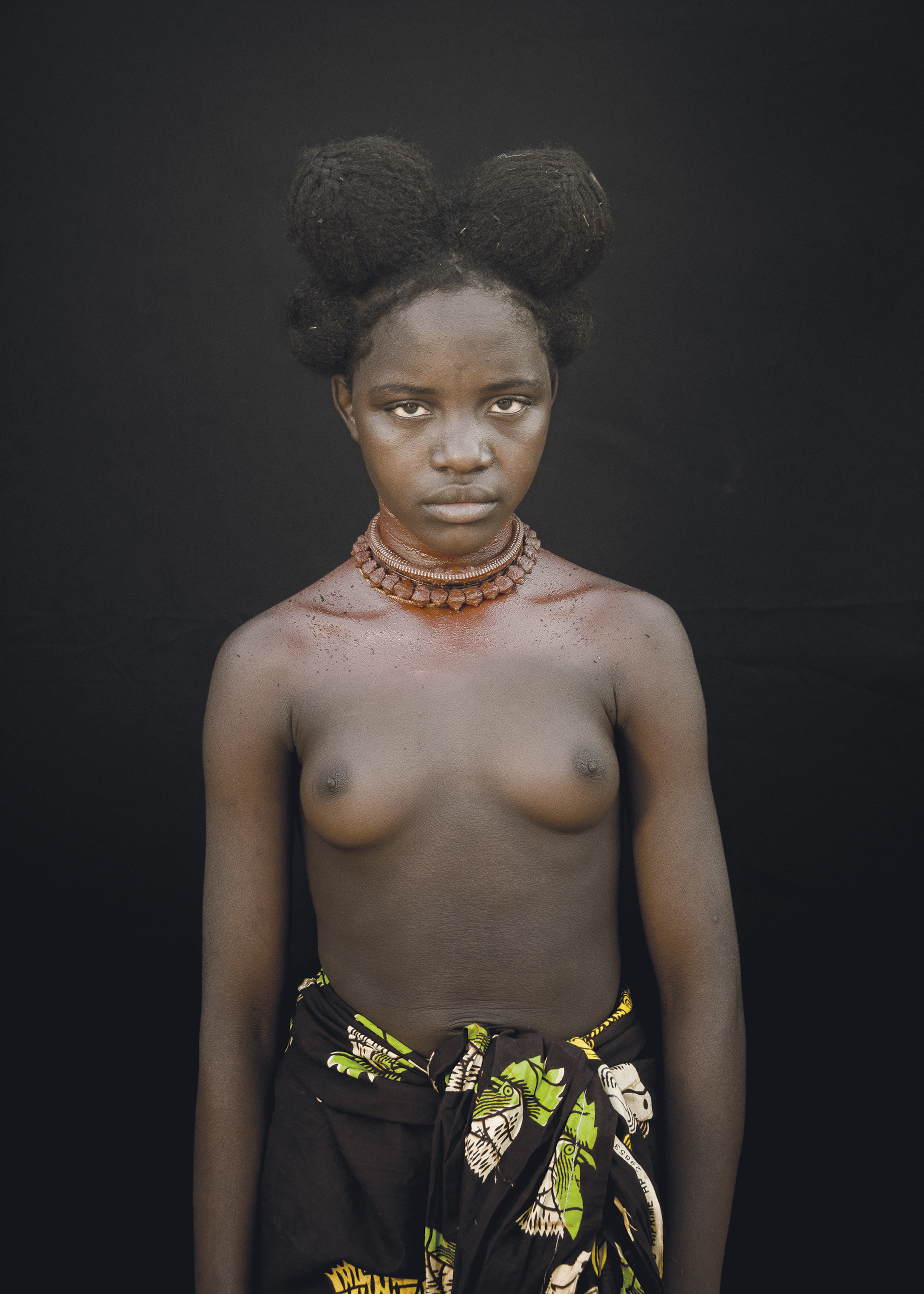 In our globalised world, in which wherever we look we encounter the same brands of clothing and where the modes of social behaviour are increasingly more alike, Angola stands as a unique pocket of cultural resistance.
South-western Angola is home to twelve animist tribes that continue to uphold their own aesthetics and a particular view of the ecosystem around them.
This exhibition introduces the members of these lost tribes living between the Huila highlands and the great Namib Desert, one of the planet's last wild places.
SISCU GONZÀLEZ I CARLES RAMOS