DOCUMENTARY PHOTOGRAPHY A TecnoCampus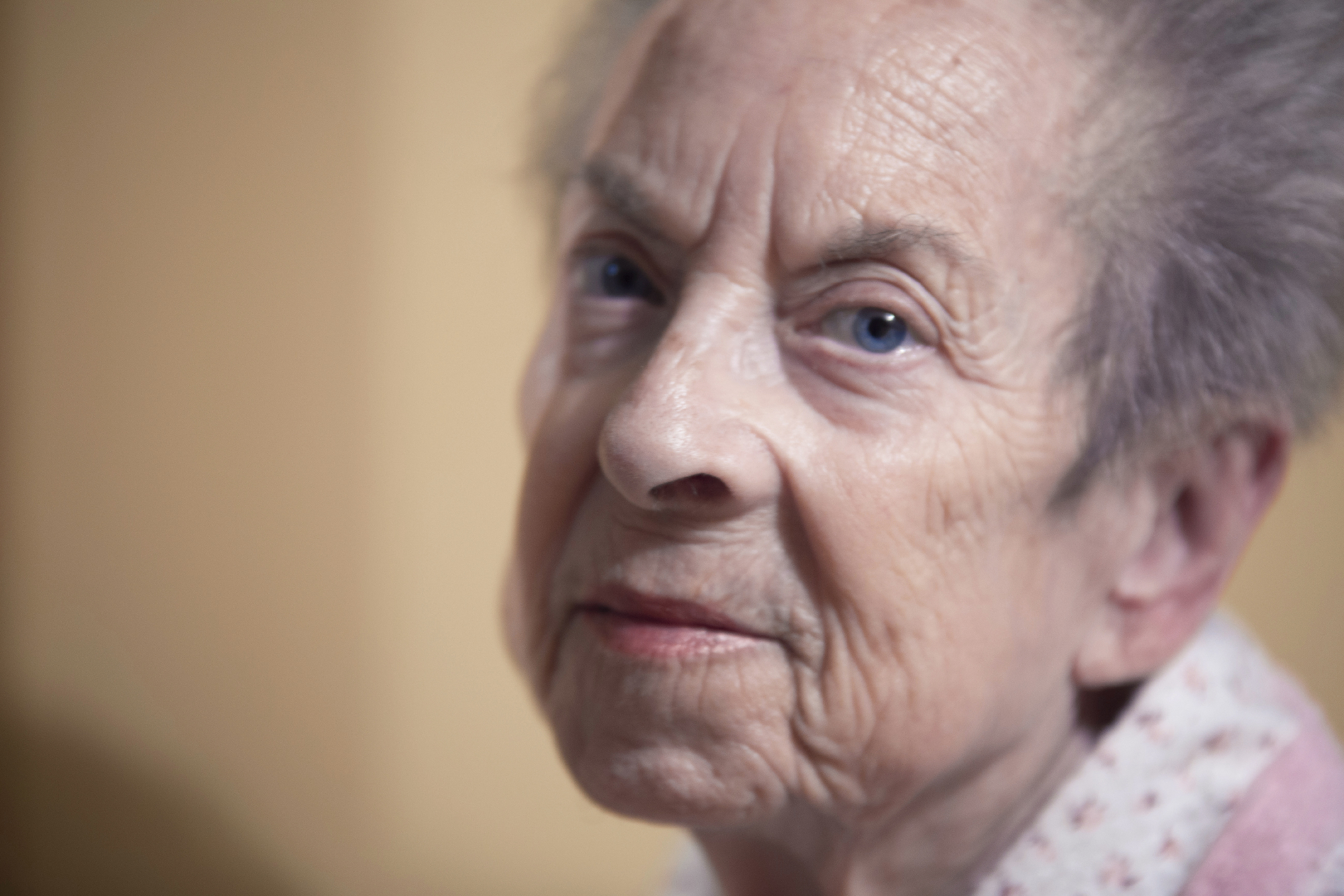 TecnoCampus in Mataró is a centre affiliated to the Pompeu Fabra University (UPF) that teaches a degree in Audiovisual Media, with photography being the mainstay of the course.
Documentary Photography is an optional subject in the fourth year, with a syllabus that is both theoretical and practical, involving different individual assignments that range from self-portraiture through to research and the submission of a final project based on a specific topic. Many of the students present an end-of- degree project by choosing, researching and developing some or other aspect of photography.