When nature allowed itself to be photographed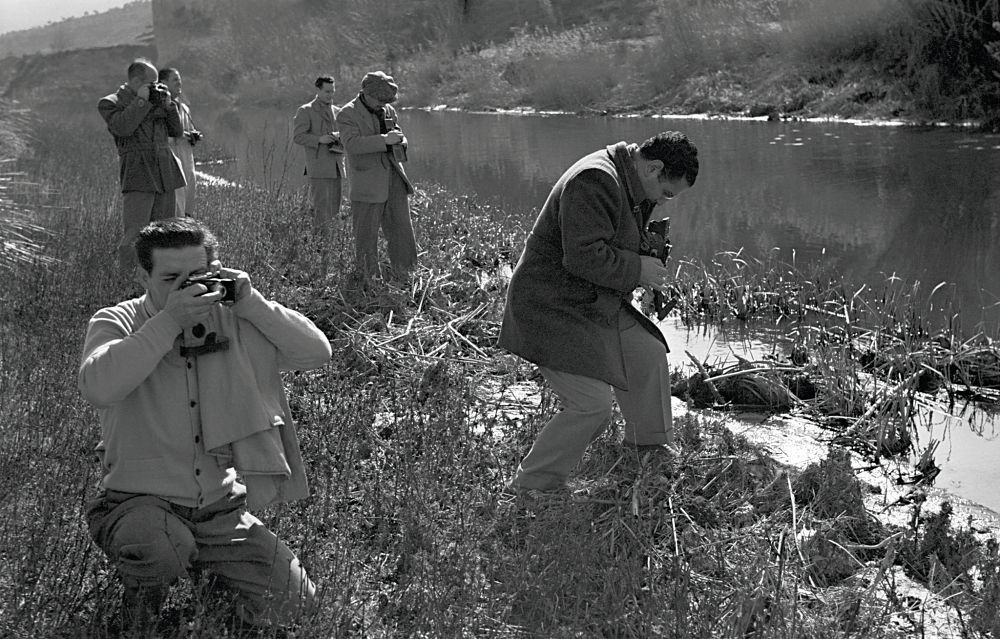 2020 is the International Year of Plant Health. In the words of Ralf Lopian (2019): «Plant health is an essential condition for establishing zero hunger, zero poverty, economic development and protection of the environment».
With this exhibition, we wish to make our own modest contribution towards raising awareness about the importance of protecting Nature, which has always been one of the main subject matters in our photographIc work. For that reason, we are showing some of the photographs that are devoted mainly to the Anoia River, as well as to the hills in the Conca d'Òdena and to the trees and pathways in our region.
The ACAN consists of more than 300,000 photographic images taken from the late 19th century to the present time. Once again, this sample of large format photographs is made available to public view in an exhibition that can be found in streets all around the town.
Arxiu Comarcal de l'Anoia