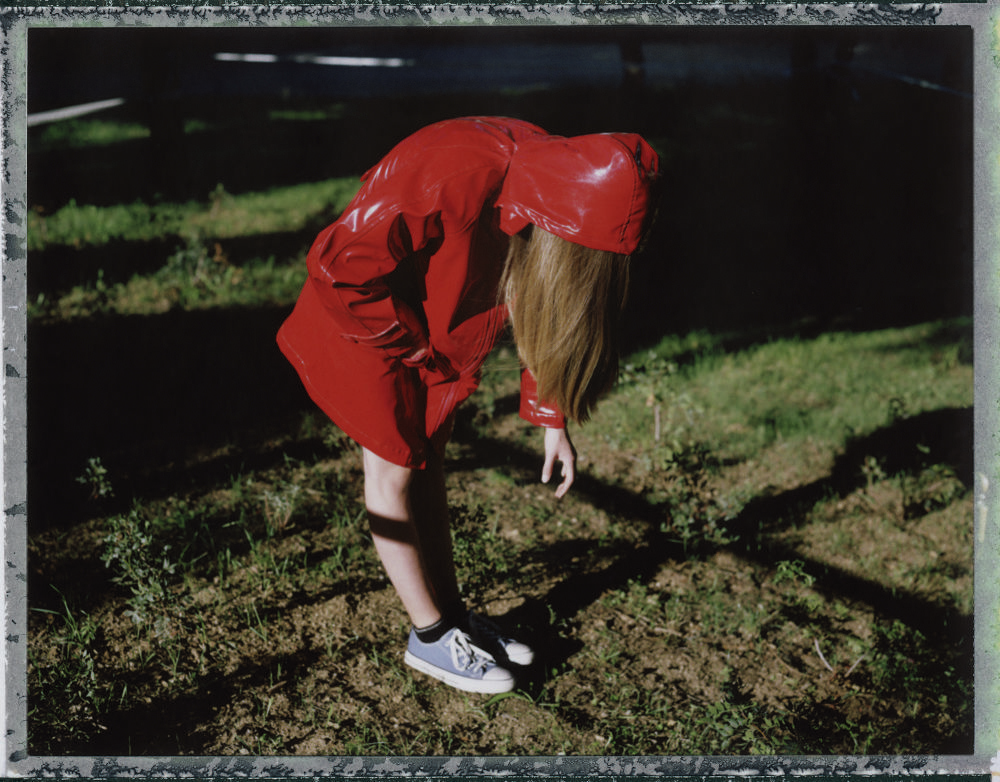 She started this project in 2014. She has photographed the same girls every year and will continue to do so until they reach the age of 21, which is the threshold of adulthood.
The images arise from her relationship with her immediate environment, moments of daily life with her daughter, her friends,
their games, the imaginary world through which they travel, and which is invisible to the adult gaze. With the passage of time, we see the changes, the individuality and the incipient subjectivity that will be accentuated as time goes by, and the metamorphosis undergone by the girls as they pass from puberty to adulthood.