This message has been deleted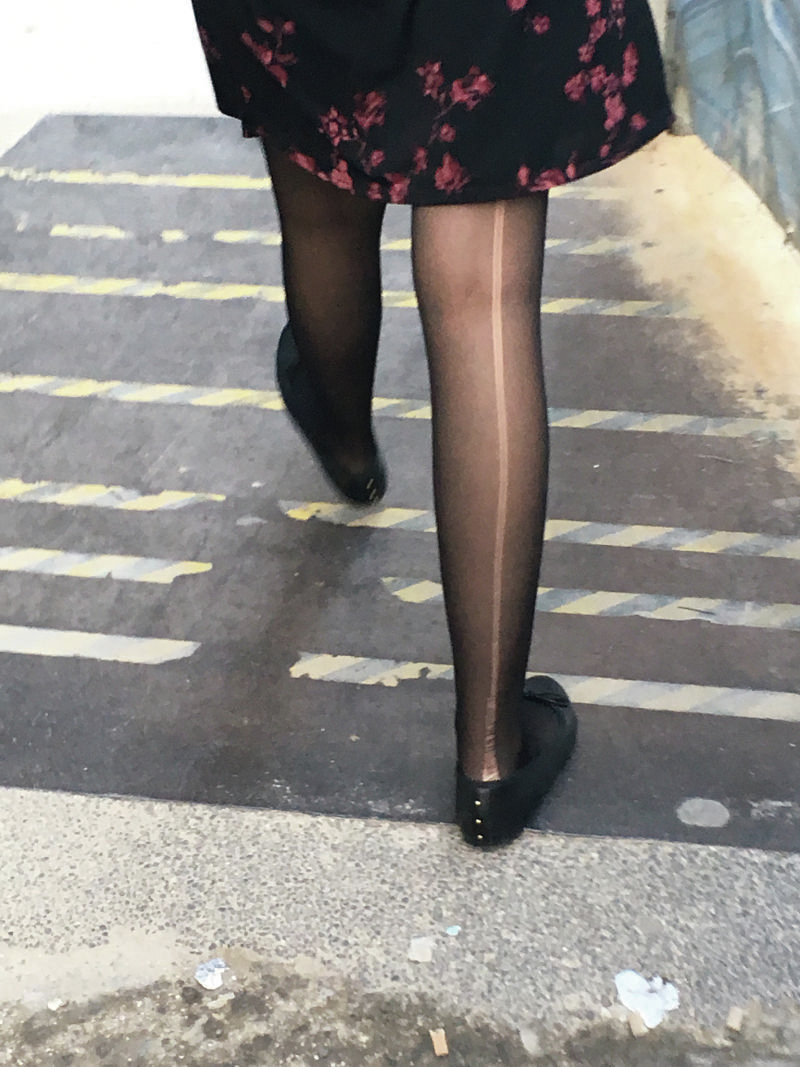 The Observatory is a creative space specializing in auteur photography. It is a laboratory of photographic ideas and projects where students can meet in order to learn, experiment and think about photography and the act of looking.
Far removed from traditional schools, it consists of a free, familiar and open space of sharing and creativity with the help of a team fully committed to the learning process.
This year, the students who last year completed the Documentary Auteur Photography Course have decided to undertake a collective project inspired in the words by Takuma Nakahira: "Is it really possible to explain the world? And if the world could be explained, would it be necessary to do so?"

The quotation provides the point of departure for this collaborative project which addresses the possibility of photography as a medium for representing and understanding the world.