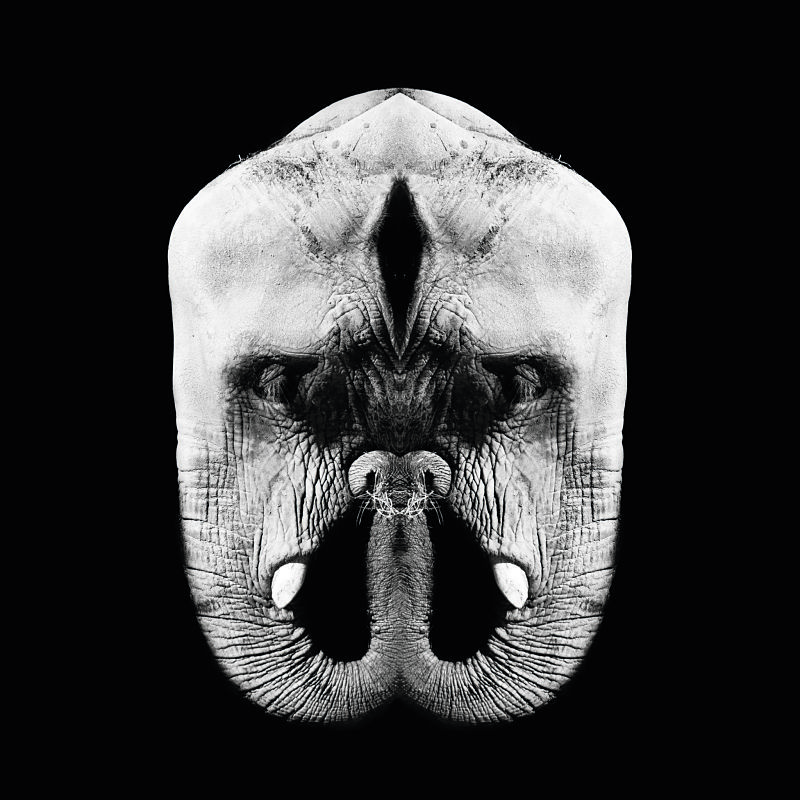 Animal metamorphosis arises from the fear of discovering who you are and the obligation of being who society wants you to be. Who are we in reality?
One of the best ways of rediscovering who we were and finding who we are now is to stand naked in front of a mirror, the result of which will be a personal catharsis. The fear aroused by this encounter is that we may not like who we really are.
Each of my photographs is an inner self-analysis, all these characters come from my heart. All my work helps me to know myself better, and this latest project in particular reaffirms it.
The metamorphosis of all these animals helps me to feel that I'm not alone.