Work by students from 2018-19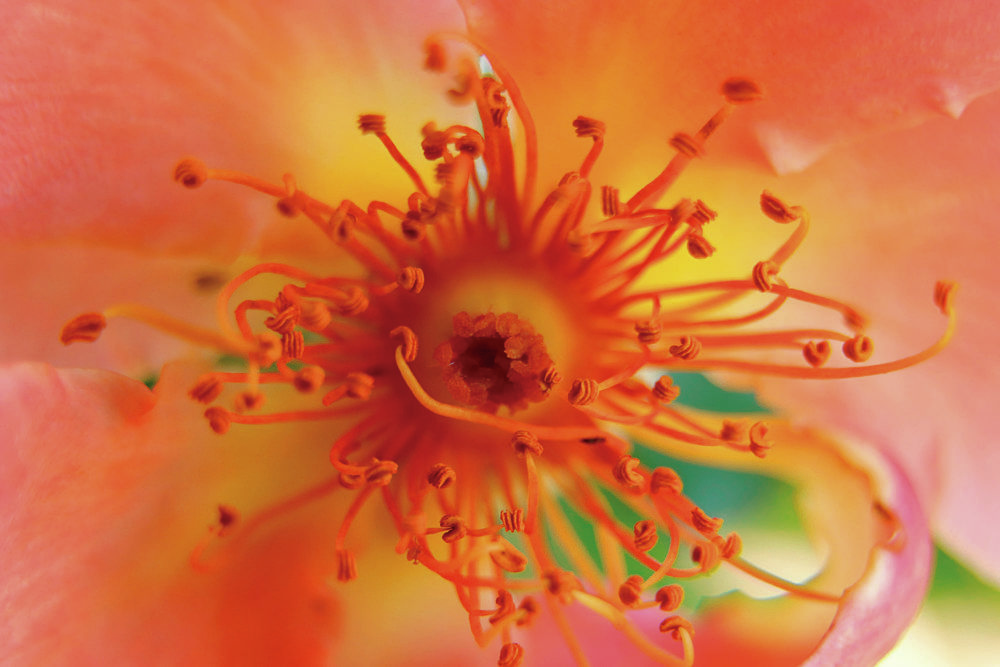 This year marks the 25th anniversary of the School of Photography.
In addition to teaching, we also provide support and projection for the work done by our students past and present.
As is customary, we present in FineArt Igualada a sample of the work done by students at the school in General, Creative and Commercial Photography throughout the period prior to 2018-19, as an example of the photographic exercises and the subjects addressed during the courses.
Work by: Carme Just - Cristina Rodríguez - Isabel Archs - Maribel Pascual - Zaida Cruz - Marta Aljama Àngel van Beek - David Muñoz - Jesús Herrero - Núria Antonijoan.