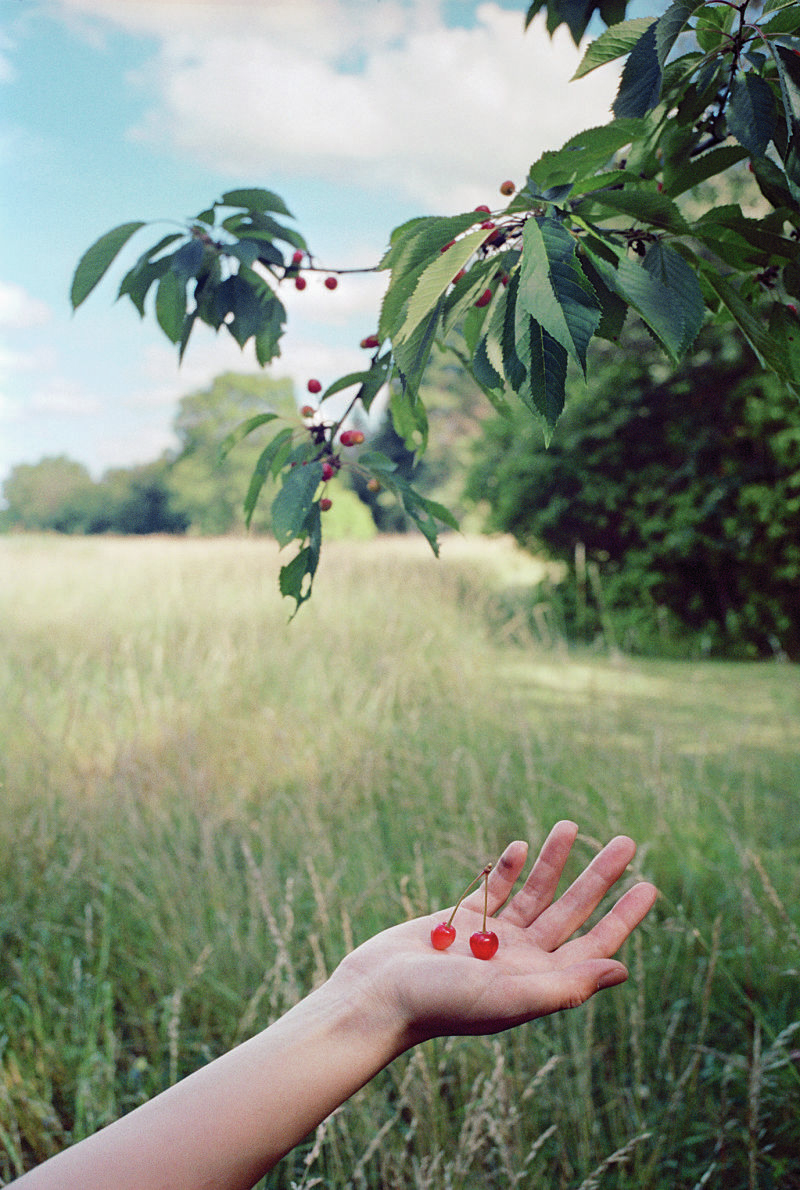 We delve into the unknown corners of the natural world, finding moments of revelation, equality and intimacy within thinly populated areas and virgin wildernesses.
As partners in work and in life, we wish to immerse ourselves in places that bring out the core of humanity, aspiring to a state of being in which the boundary between our cultures and backgrounds seems to blur. In order to erase borders, we seek out diverse places, from east to west. The works that we leave along our journey trace our footsteps leading to a poetic and harmonious world that we wish to create together, and which reflect our striving towards the extraordinary beauty of simplicity.
Rather than immortalize our journey through a world without landmarks, they explore a dreamlike and aesthetic perception of untamed nature.