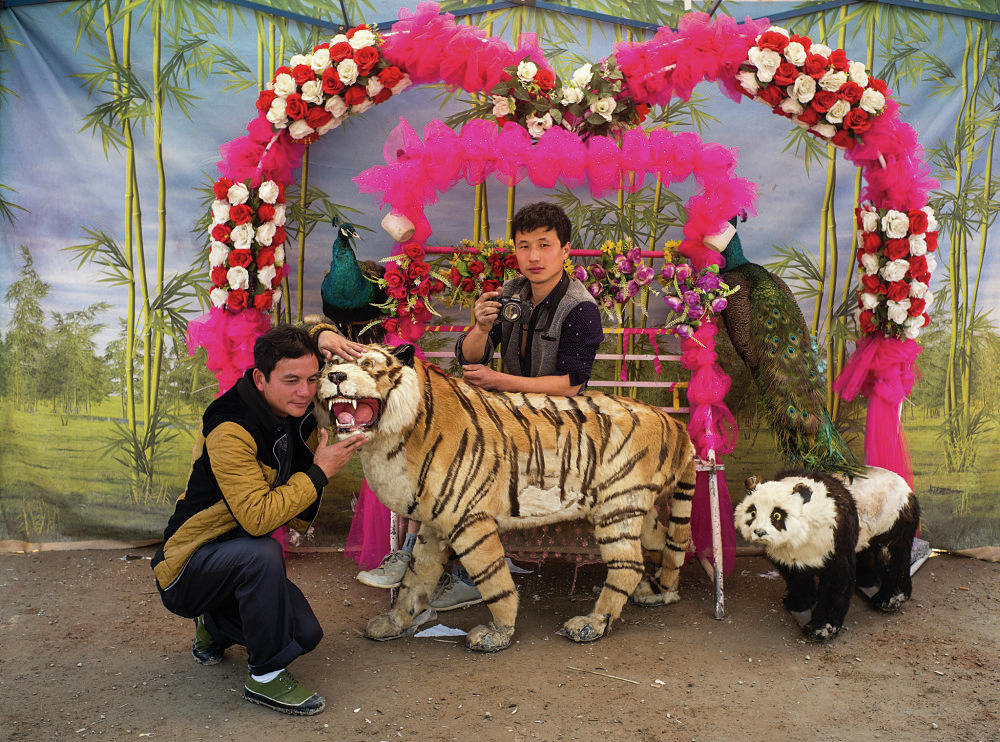 China is the country with the highest population on Earth and the second largest in terms of square area. Its civilization is one of the oldest in the world and is full of interesting places that extend from the snow-covered plains in the north to the exuberant subtropical zone in the south or the Gobi Desert. In fact, it is a paradise for photographers.
I took some photographs in Yunnan, a region noted for its ethnic diversity after Xinjiang, which has forty-seven ethnic minorities. Of the fifty-six ethnic groups officially recognized by China, twenty are found in this region.
In the course of nine visits, I visited Tibet as well as the provinces of Guizhou and Guangxi. China is not only an enormous and varied country; it is undergoing rapid change.