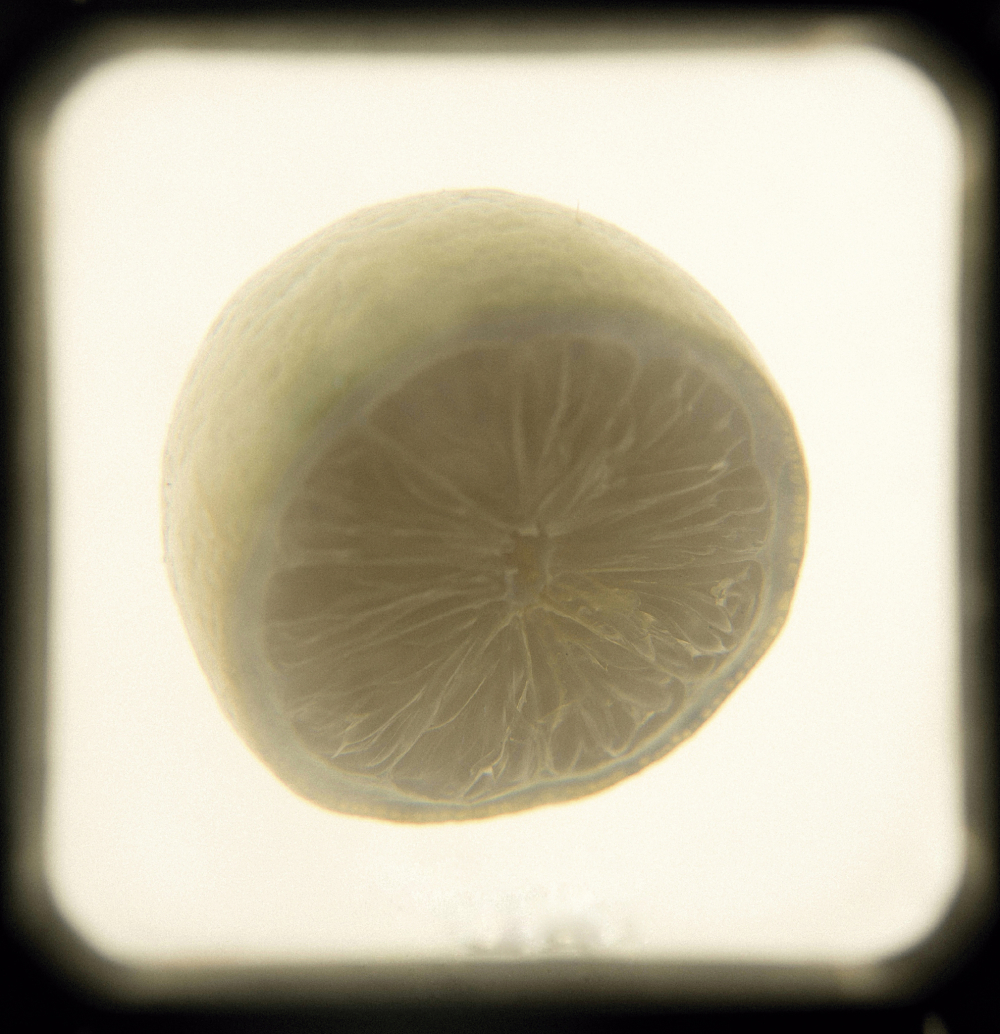 El Observatorio is a creative arena that specialises in photography de auteur. A laboratory for photography projects and ideas, a focal point for learning, experimenting, and reflecting upon photography and the act of looking.
In contrast to traditional colleges, it is conceived as a free and welcoming environment in which to share and create in collaboration with a team that is fully engaged in the learning process.
"Study of a lemon" is a project involving 13 photographers studying Documentary Photography de Auteur in which they use different methods and perspectives on the same subject, the lemon.
Through a process of joint edition, their reflections on the way of looking, distance and their viewpoint on the same object leads us along a collective path that generates possibilities, imagination and sundry narratives on the very art of photography.