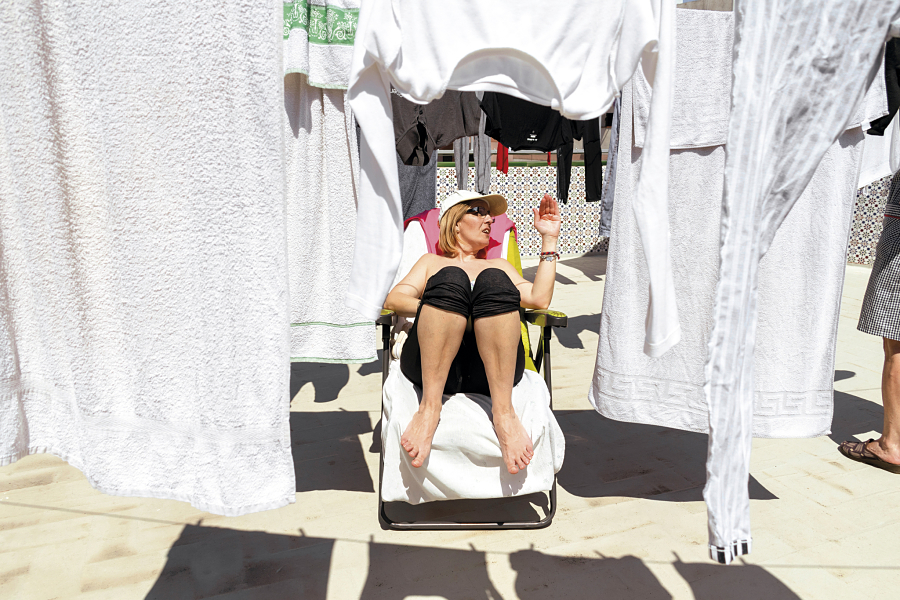 College in this pandemic means a time for introspection.
For many people, the lockdown in March meant a unique opportunity to focus on their inner life. Each one according to their needs and their nature. The exhibition reveals the students' different experiences at home during the lockdown.
Marta García focused on questioning her body.
Sandra Bernal isolated herself in the contemplation of minimal beauty.
Ariadna Perdiguero and her mother took the difficult path of coming to terms with their family past.
And Aroa Fuentes uses a family narrative to describe strengthening ties with those nearest and dearest.
These are four, at times uncomfortable, responses to exceptional circumstances.