Create. A collage that grows with images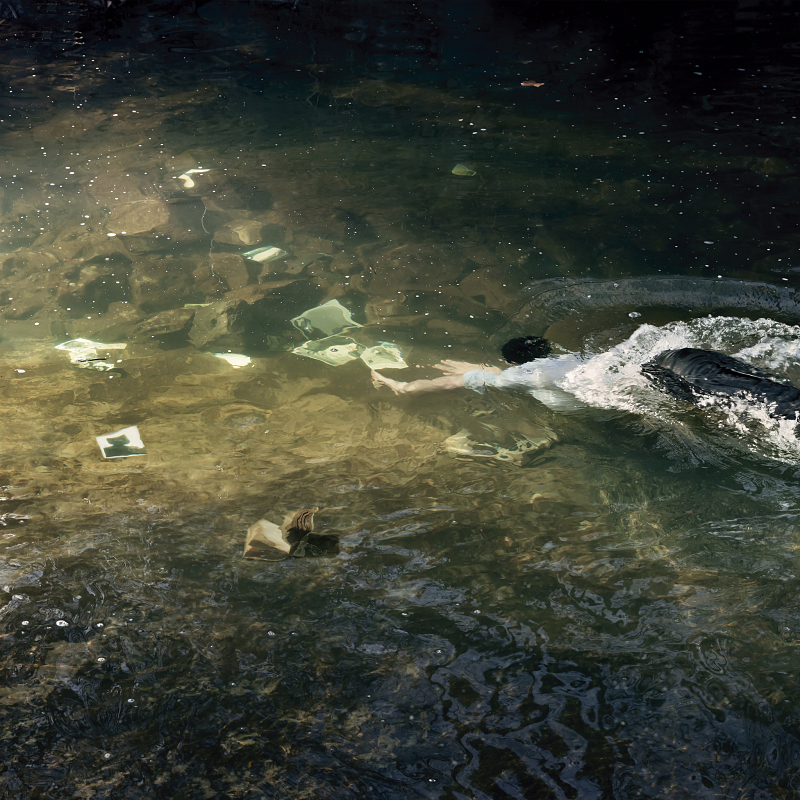 This exhibition is the outcome of a joint project involving students on a Higher Diploma Course in the Plastic Arts and Design in Photography at the Olot Art College and the MOT Festival.
"Create. A collage that grows with images" is a display in which literature and photography merge to illustrate, portray and imagine diverse situations, places and people. It is all described in different literary fragments that address the sundry art disciplines that inhabit and converge in books.
The Olot Art College is the only official, state-run college for art and design in the province of Girona.
---
Photographers: Sergi Aleman, Esther Corbalán, Nanouch Congost, Gemma Bañeras, Aina Bonany, Clàudia Corona, Guiping Deng, Núria Druguet, Tim Gomperts, Bela Guillaumes, Guillermo Martin, Paula Medina, Laia Monells, Albert Morcillo, Nil Ivernón, Clara Oriol, Inés Pinto, Daia Puig, Maria Ramírez, Albert Rieradevall, Ariadna Roura, Laura Trias, Aloma Van der Kolk, Auró Vernet.