Variations on the gravity of place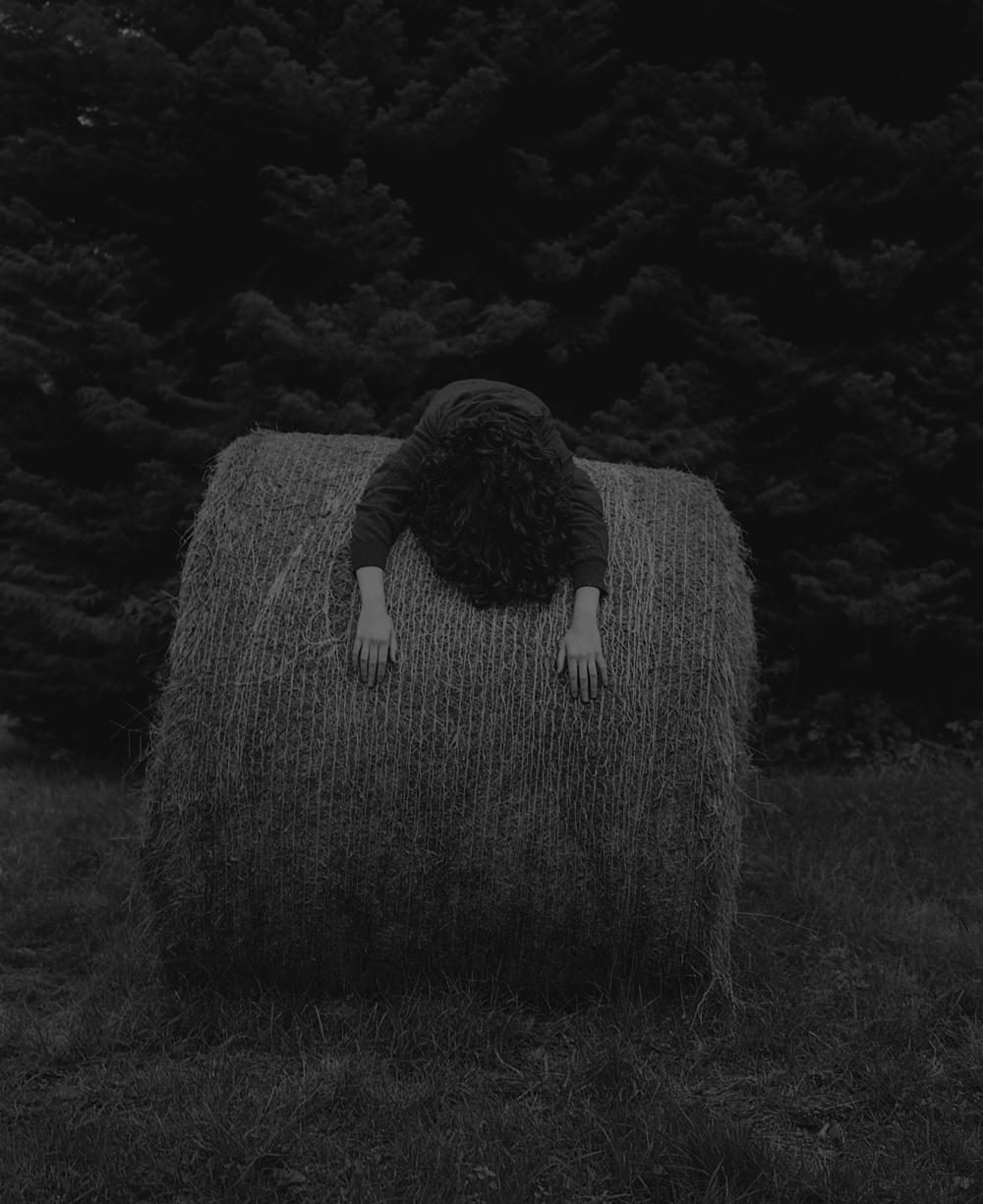 The exhibition features a dialogue between the photographs by Israel Ariño and the sculptures by Clara Gassull.
Merging the languages of sculpture and the image, experiencing the forest or extracting objects, the place as the emotional link through the darkness, of the boundary of what can be depicted and of the perception of reality. Night appears as an object of discovery, mystery and pleasure, like a hieroglyphic setting that induces us to imagine something more that we can really see. We enter the realm of the mind, of the imperceptible, of discovery.
* More info: israelarino.com and claragassull.com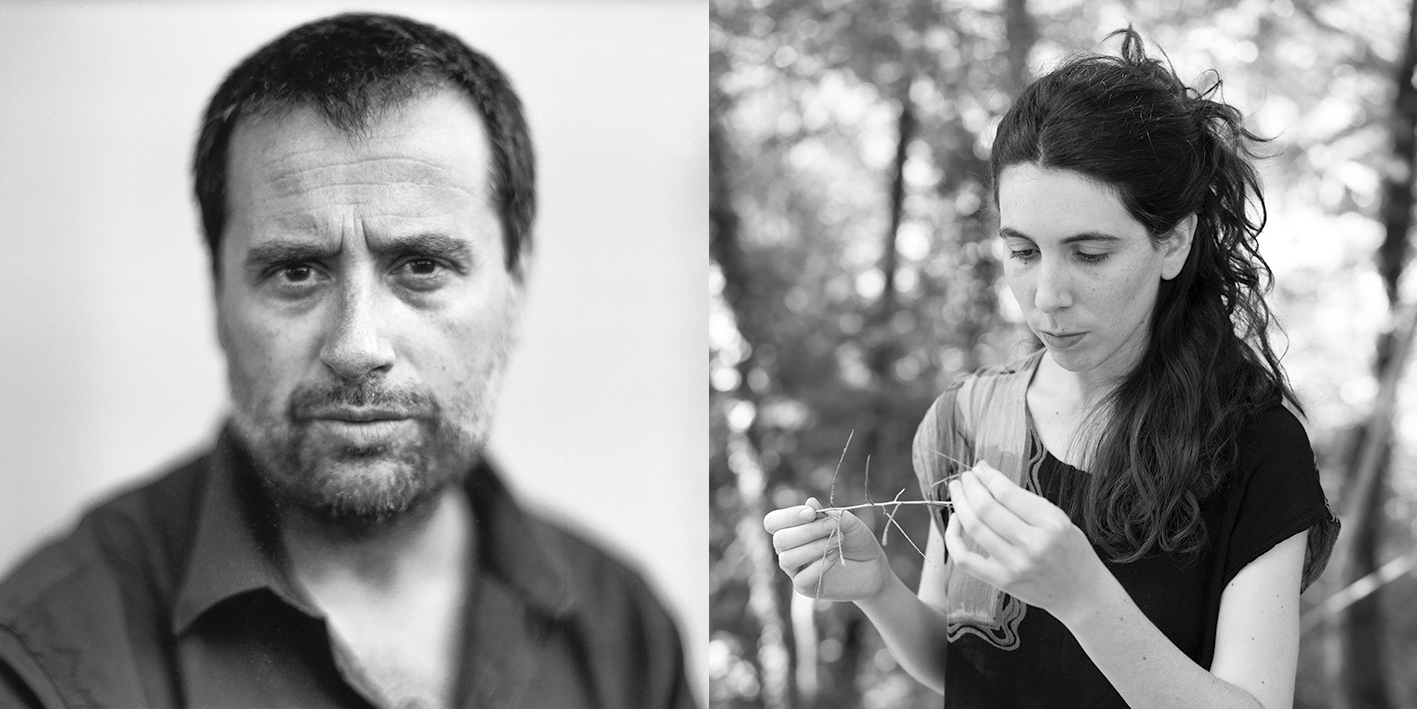 Israel Ariño i Clara Gassull