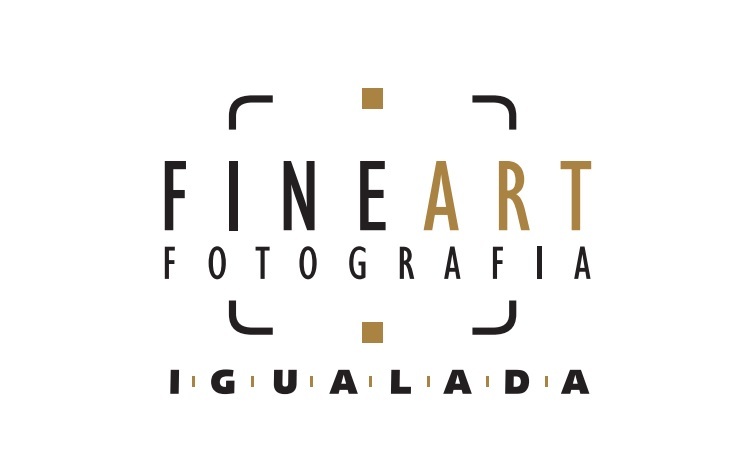 Juan Manuel Castro Prieto, National Photography Award 2015.
Cespedosa de Tormes is the village of his forebears. Over the course of four decades, and almost unintendedly, this photographer has been using his images to build an introspective discourse that has ultimately constituted a journey through his memory and dreams.
From his village in the Spanish province of Salamanca, he has extracted the formal components, the objects depicted, the interior and exterior landscapes, and the scenarios in which he constructs his imaginary. Its inhabitants provide the inspiration and affective motivation. The photographer compounds this with his technical expertise, his poetic interpretation, his artistic imprint and a suggestiveness designed to succumb to the spell of his magical world, sometimes stormy, disconcerting, and open to a personal interpretation
CHEMA CONESA, curator.
Exhibition produced by General Subdirectorate of State Museums, Culture and Sport Ministry.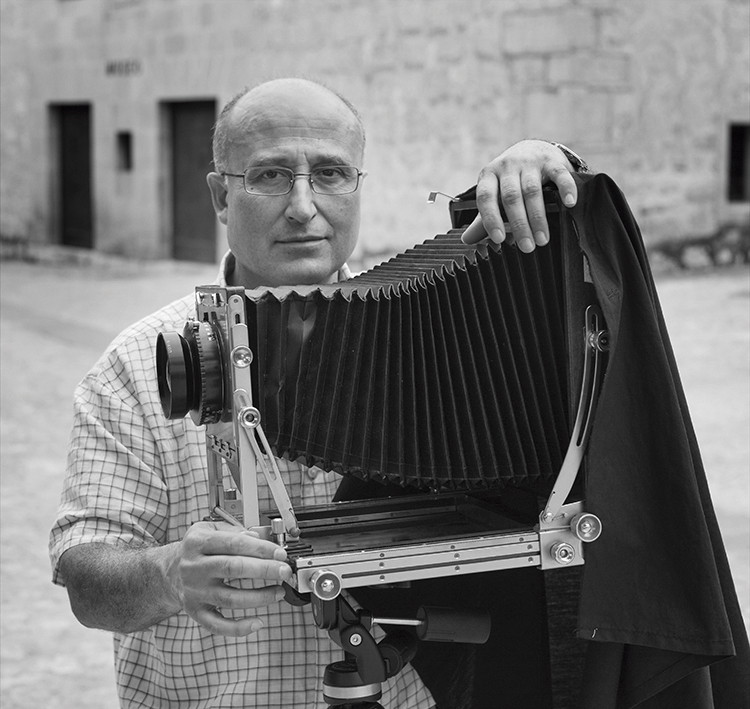 Juan Manuel Castro Prieto