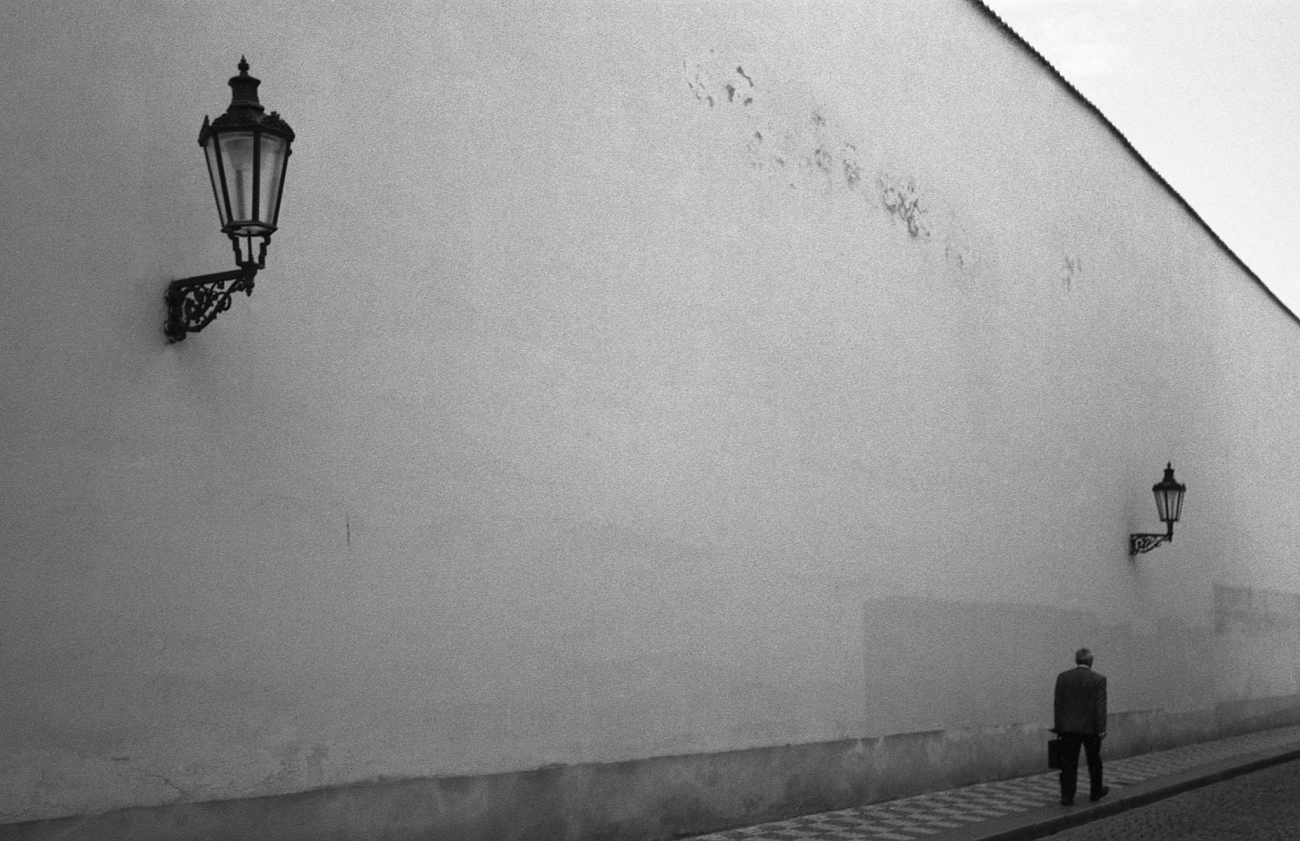 I have known for years that photography is an artform that restores in us a forgotten taste of our own selves.
When I take a photograph, I feel as if I am reconstructing a jigsaw puzzle with innumerable pieces, placing many of them face down. Only as I go capturing each one of those images does the truth that each one conceals emerge, unique, irreducible, salvaging from reality those moments that launch me into a specific time and place, from which it is impossible to flee.
I have never tried to escape from my past, and even less so ignore it. This is the reason I am driven to take photographs, to use my eyes to explore the miniature worlds that make up this jigsaw puzzle called Life or History, of which we are all part.