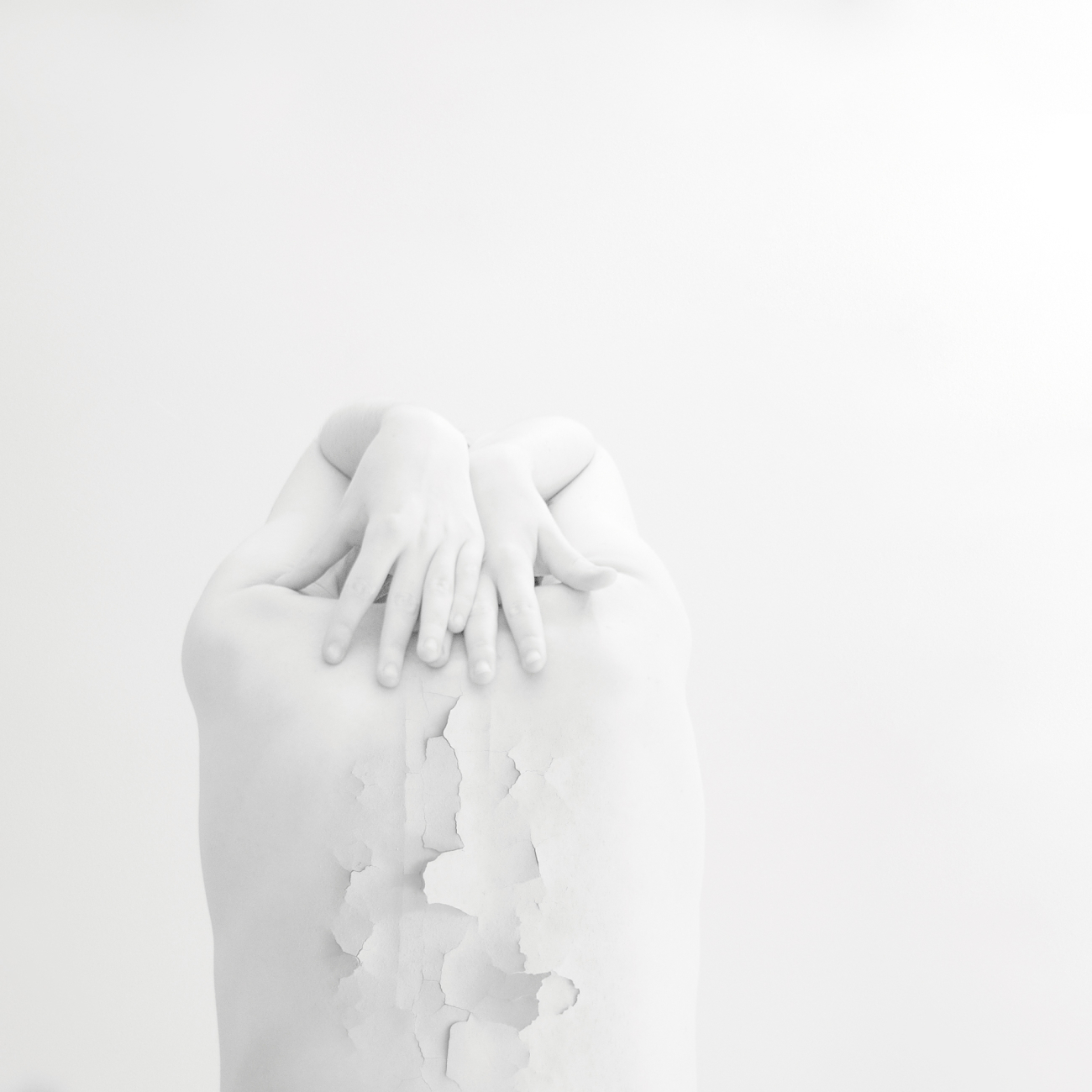 In this 2021 edition, TecnoCampus is showcasing works involving self-portraits, as part of the practical exercises within "Documentary photography", an optional subject in the fourth year of the Degree in Audiovisual Media.
The theoretical classification is divided into "players", where the character is shown doing something related to an activity that defines them; "bit players", where they are not the protagonist of the image; and "intimate players", which seeks a more direct and private relationship with the onlooker. The selected students respond to the proposal with images that express an initial aesthetic exploration through proximity.
It also features " Catarsis" (Catharsis), a final degree dissertation by Marina Vallejo, defined as a self-portrait photo project that explores sundry aspects of minimalism.