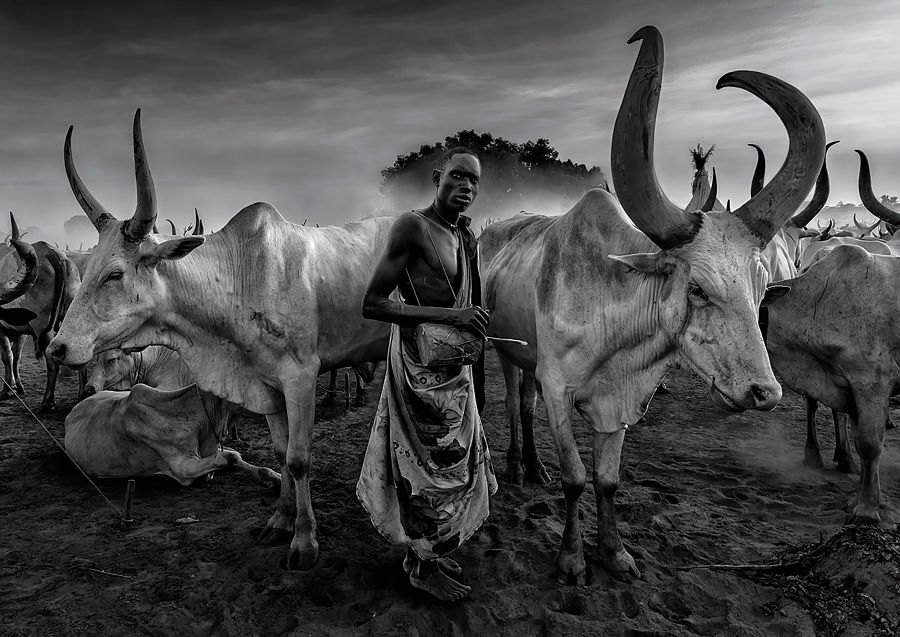 Since 1945, the Igualada Photography Association (Agrupación Fotográfica de Igualada – AFI.
AFI's prestige in 1945 was confirmed by its ability to assemble a jury of leading photographers of the time, such as José Ortiz Echagüe, Joaquin Pla Janini, Juan Tejedor Comes, Claudio Carbonell Flo, and José M Lladó y Bausili as secretary.
From 1950 onward, it changed its name to Ibérico (Iberian) to broaden the field to Portugal and Andorra. Sponsored by the Igualada Tanners' Guild [Gremio de Curtidores de Igualada], in 1968 the competition changed its name to Ibérico Trofeo Piel, by which it continues to be known to this day, and since 2015 it has once again become international.