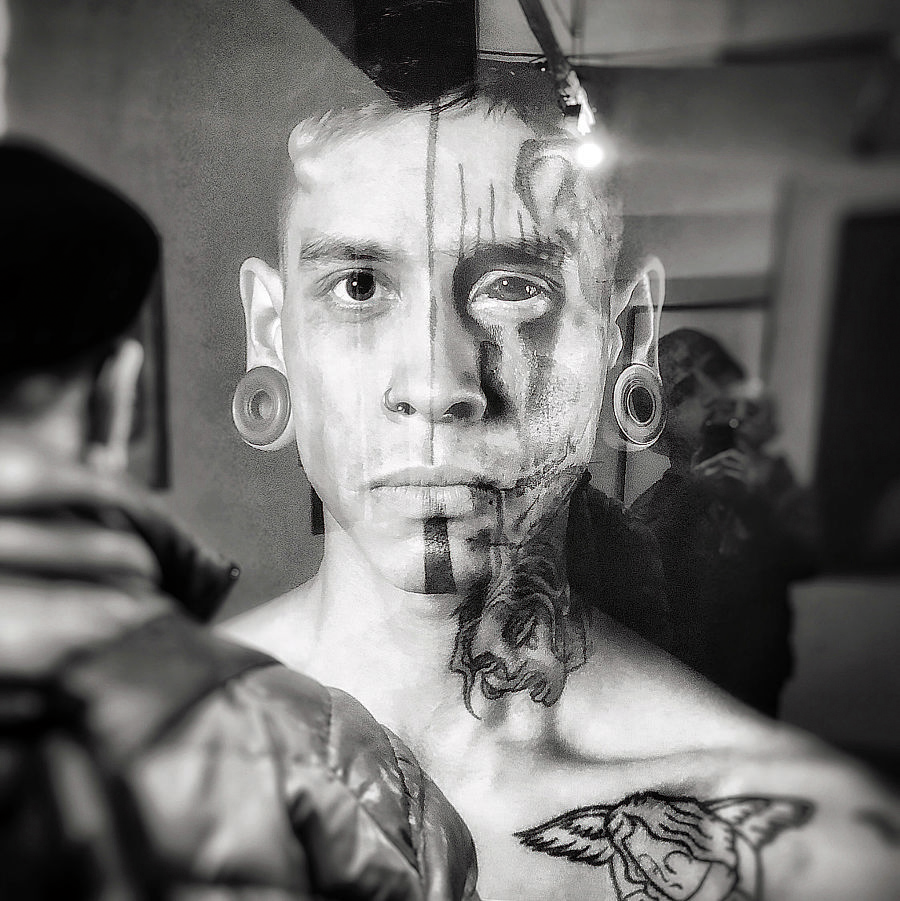 From the closure of FineArt 2020 through to December 2021, two photography contests have been held on the festival's Instagram profile.
The first contest wanted to commemorate that Igualada will be the Capital of Catalan Culture in 2022 and, the other, focused on knowing what FineArt has meant during these 10 editions in the eyes of "instagramers".
There have so far been more than 1.000 entries. Out of all the photos received, the best ones are chosen according to the jury's criteria.
Selected ones are presented in this exhibition.
Instagram (Josep Ma. Mallafré)