THERE IS STILL SOMEONE IN THE FOREST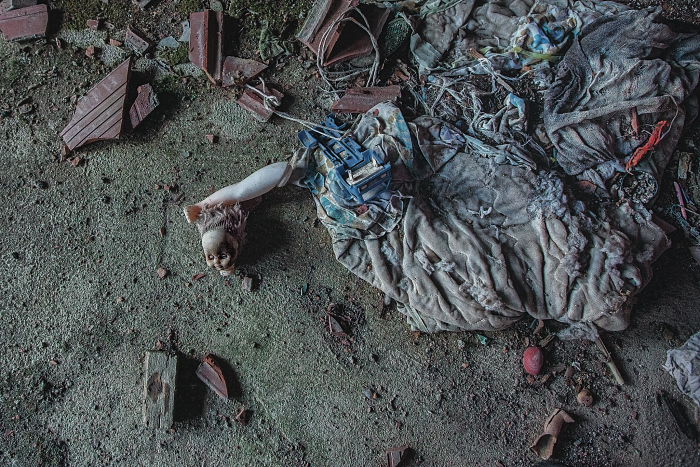 It was only 25 years ago that the Balkan War broke out. A genocidal eruption in the heart of Europe, where it is estimated that between 25,000 and 50,000 women and girls were raped and tortured.
Milica, Meliha and Nevenka are three survivors of these abuses. Three fighters from different origins, realities, ethnic groups and religions that show us how resilience and a desire to continue living life as happily as possible impact head-on with the traumas and adversities they still experience today. They are accompanied by Lejla, Ajna and Alen, three "invisible children" born as a result of those rapes. Three stories that speak of moral restitution and their mothers' dignity. Three takes on how Love conquers barbarity.
Each one of these victims raises her voice to publicly denounce a sadly common event, namely, rape as a weapon of war.
Journalist work: Teresa Turiera Puigbò-Bergadà