NEW STUDENTS, NEW PERSPECTIVES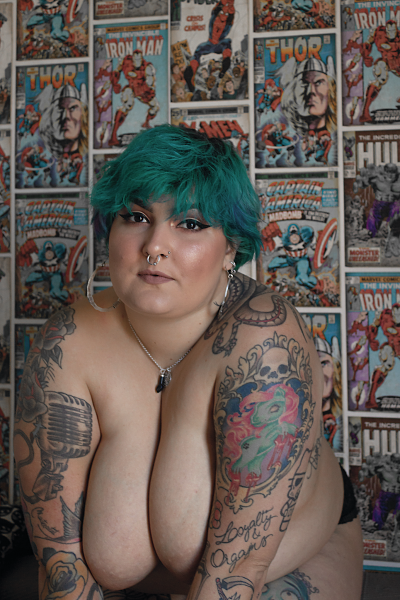 The EADT is presenting two projects that reflect the vitality of the new generations of photographers that are starting off in the field of documentary photography in Tarragona.
In men's hands Mariona portrays the workers in the quarries at Vinaixa and discovers an entirely masculine world in which men confront stone and its form in a ritual that simultaneously combines the strength of the machine and humanity's ancestral sensitivity.
In Naked looks Nerea presents a study of the beauty and imperfection of the female form in an intimate dialogue with a major cathartic component. The uniqueness of each person's body is reflected in its distancing from established canons and stereotypes.