ALCARRÀS, A JOURNEY IN TIME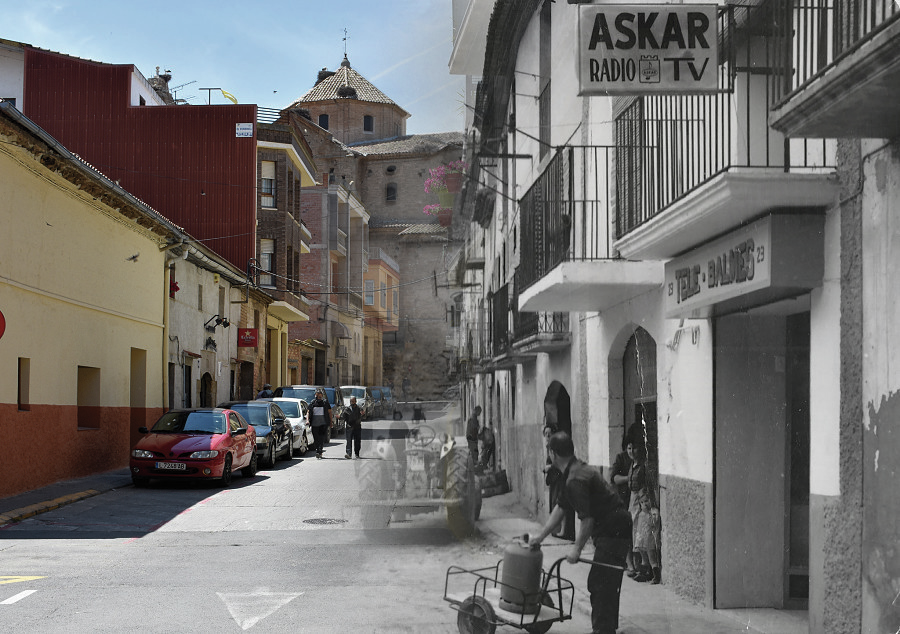 Rephotography is the act of repeat photography of the same site, with a time lag between the two images; a "then and now" view of a particular area.
Alcarràs, a journey in time uses this technique to capture the changes in the area between the 1950s and the present day. This device invites us on a trip in time, revealing a transformation that takes us from a country village to a small city. The project is a veritable homage to all those that once lived in the village, as well as to those that are here now.
Mariona Siscart Gòdia