2020-21 ACADEMIC YEAR PROJECTS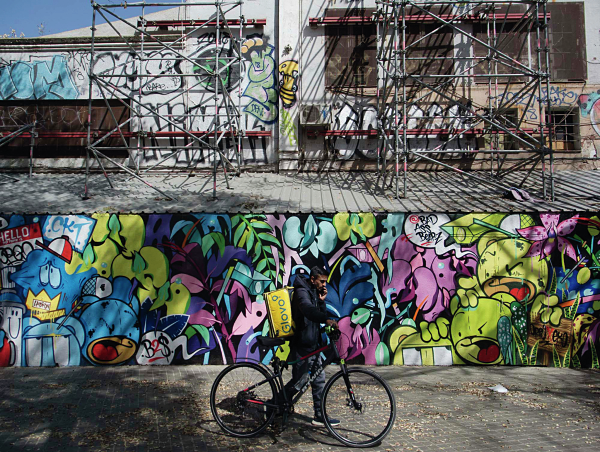 For yet another year, FineArt Igualada is displaying a selection of photographs taken during the past academic year at FOTOSPAI; both those corresponding to free work and those submitted as term or end-of-year assignments.
In addition to education, our remit is to provide support for both present and past students and disseminate their work.
We are exhibiting work by the following: Enrica Fabriani, Félix de Pedro, Ferran Pàmies, Jordi López, Maite Perogil, Meritxell Vallès, Olga Rivaud, Patrik Nikovitz and Xavier Soler.