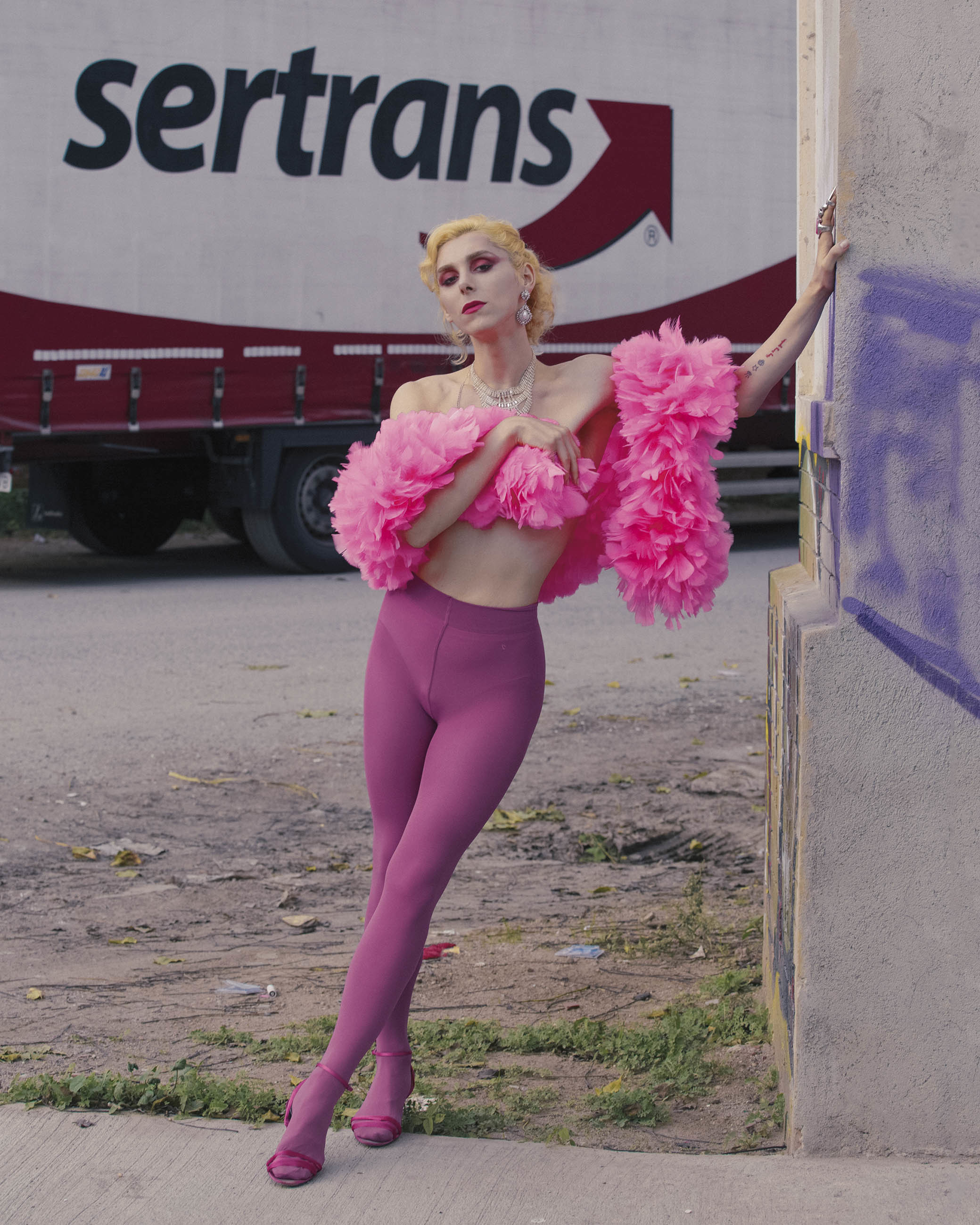 Identidades válidas (Valid identities) is an exhibition of photographs on Barcelona's queer scene. It is made up of images that run from 2018 through to 2020, focusing on drag art, gay culture, and sexual transgression.
The project arose spontaneously and unintentionally. Isaac took his analogue camera on his nights out in the neighbourhood of El Raval and in Gaiexample, where he began to capture the scenes and people that illustrate his projects. The next step, once he realised the importance of these images, involved holding photograph shoots outdoors with natural light, applying the method of classic fashion photography, combing different formats (digital, analogue, and Polaroid).
Identidades válidas sets out to be an act of protest and a clarion call against the intolerance and hatred that people in the LGTBIQ+ community suffer because of their way of being, loving and expressing themselves.
Winner of 19th Young Photographers of Catalonia Award organized by INSPAI.