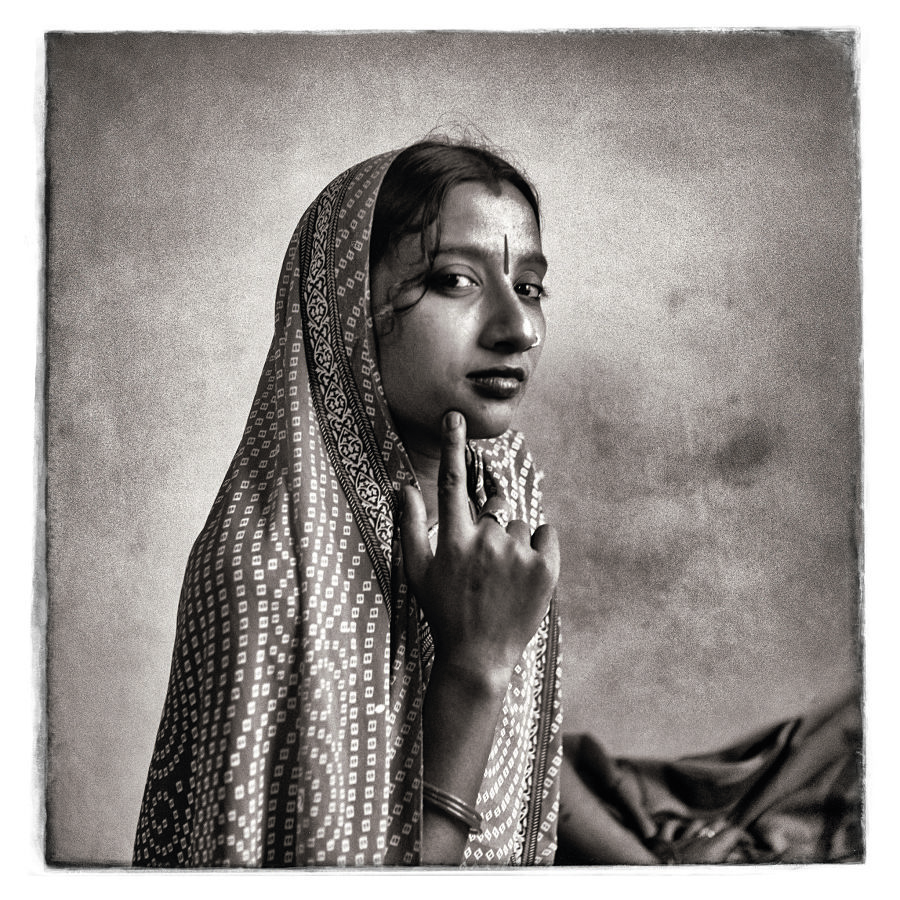 Photographs taken on my trips to Morocco, India, and Laos with a Rolleicord medium format camera (model V, 1955).
Portraits of journeys that have marked me, looks that have struck me.
I love to travel alone and to portray people, to feel the latent path of life; in every word, in every gesture, it becomes clear, because the senses are attentive, receptive.
Once, a woman in Varanasi (India) asked me why I do it: "I am a photographer, –I told her–, so I enjoy taking photographs and I love this city... That's life when you love with your heart, persevere with what you want and enjoy making others happy".
Looks are inexhaustible landscapes.
@mariavernet_1mujer