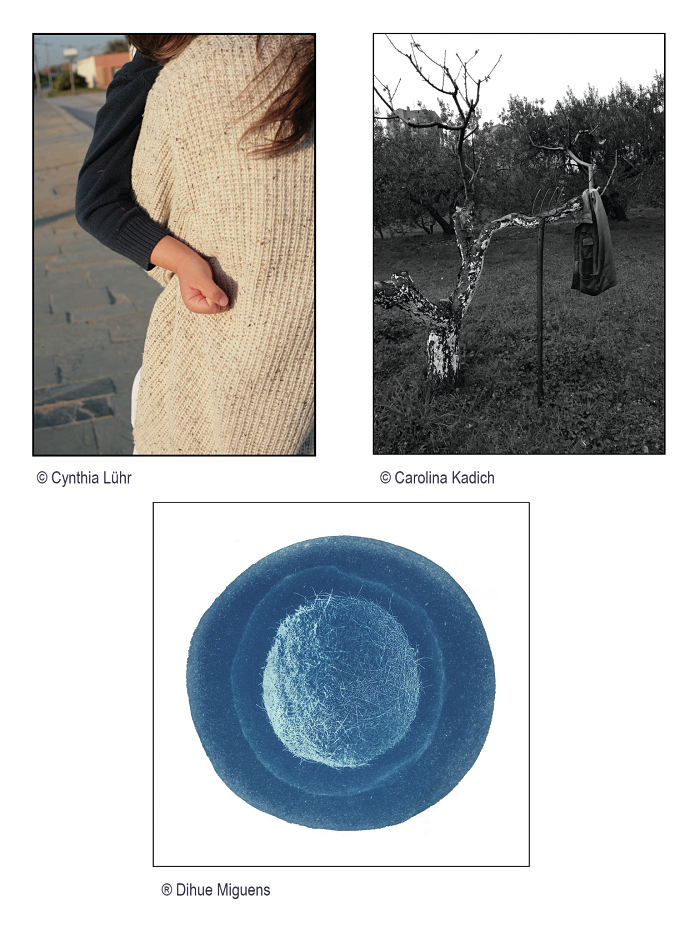 The ELISAVA Master's Degree in Photography and Design addresses photography as an open discipline that explores the most contemporary approaches within artistic creation, placing emphasis on innovation, experimentation, and theoretical and practical research.
The work by Carolina Kadich, ROĐEN, deals with the most profound introspection that culminates in an analysis of her family lineage; a burden that does not allow us to move to understand it, accept it, and seek release.
In turn, POSIDEÎA, a project by Dihue Miguens presents a timeless portrayal of the Mediterranean, photography, cyanotypes, Land Art and biomaterials as a sustainable vindication.
SAUDADE, by Cynthia Lühr questions the feeling of belonging associated with the home, a collective feeling that describes the place we have been searching for all our lives.