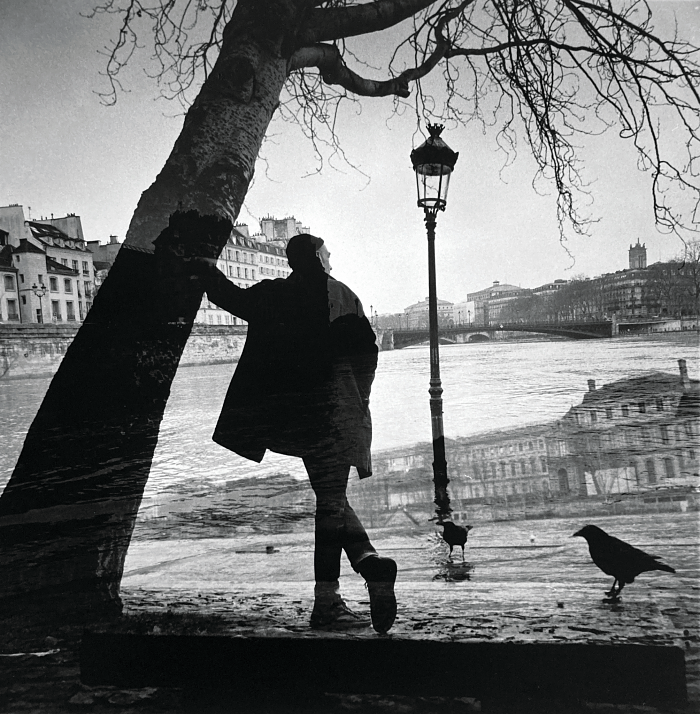 Mindaugas Gabrenas is a Paris-based Lithuanian photographer.
His background in the humanities and social sciences has nurtured his interest in people: there's always a human presence in his pictures, albeit a barely perceptible one. The author uses photography for self-reflection. His personal states of solitude and the perception of time are mirorred in his works and depending on their intensity can be appreciated as poetry, prose, or even as autobiography.
The author pays considerable attention to the act of photography itself. He works in a traditional, analogue and silver photographic medium, using several medium format film cameras, including handmade ones. His exquisitely handmade monochrome prints, which he develops in his own darkroom, reflect a sense of calm and complete originality.