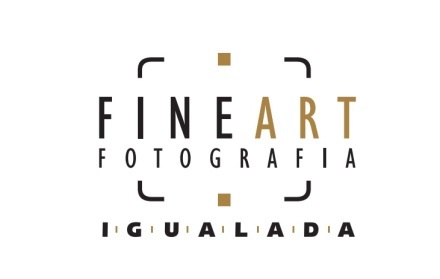 Ramón Masats won the 2004 National Photography Prize. His first pictures revealed a powerful photographic instinct and exceptional intuition for capturing the spectacle of life, always avoiding invading reality and, much less so, disguising or manipulating it.
Together with Miserachs, Terré and Maspons, this photographer was involved in the renewal of photography, whereby it became integrated within the cultural context of a country under the shackles of Franco's dictatorship.
Visit Spain said the official advertising posters in the 1950s: a flamenco dancer, a bullfighter, an Easter procession, etc. the regime had decided that tourism suited its purpose.
Ramón Masats focused his lens on the flip side of the common image projected by tourism campaigns. He said he very much liked the topics because his intention was to turn them around, revealing the reality they concealed. His audacity circumvented the censors through a subtle critical intent.
CHEMA CONESA, curator
Exhibition produced by General Subdirectorate of State Museums, Culture and Sport Ministry