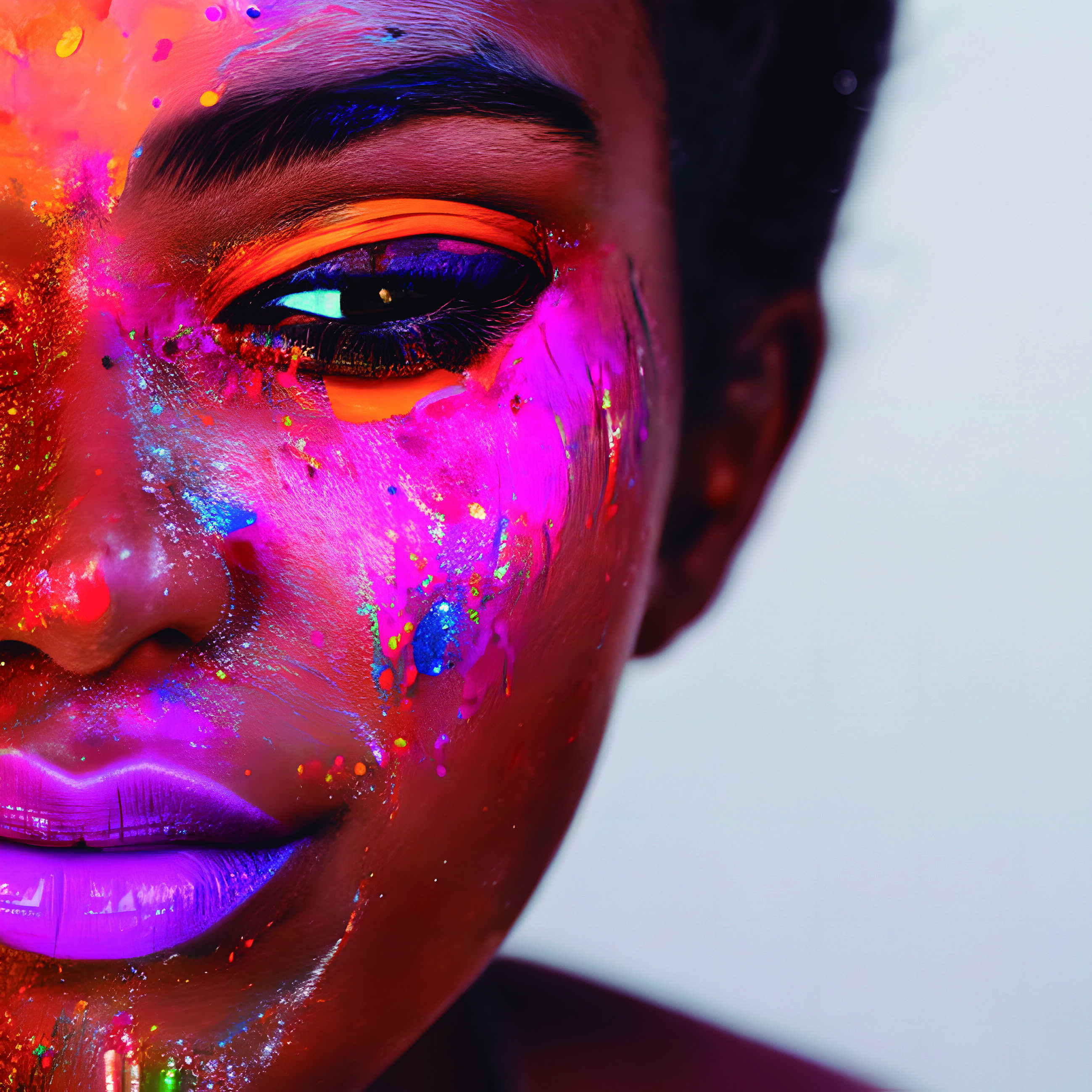 Photographer Anna Planas presents A Second Look, a selection of her most representative photographs in an exhibition whose purpose is to look again at people's faces.
Anna Planas left her hometown, Igualada, in 1993 to settle in the United States, where she began taking photographs of the characteristic features of the people she met in and around her new home from a distinctive and personal point of view.
This exhibition provides the unique opportunity to see examples of her work that is distinguished by her singular style and sensibility, highlighting the beauty of the human face.
The name, title, text and photographs made with Al. Exhibition produced and designed with the technological support of Creagia.