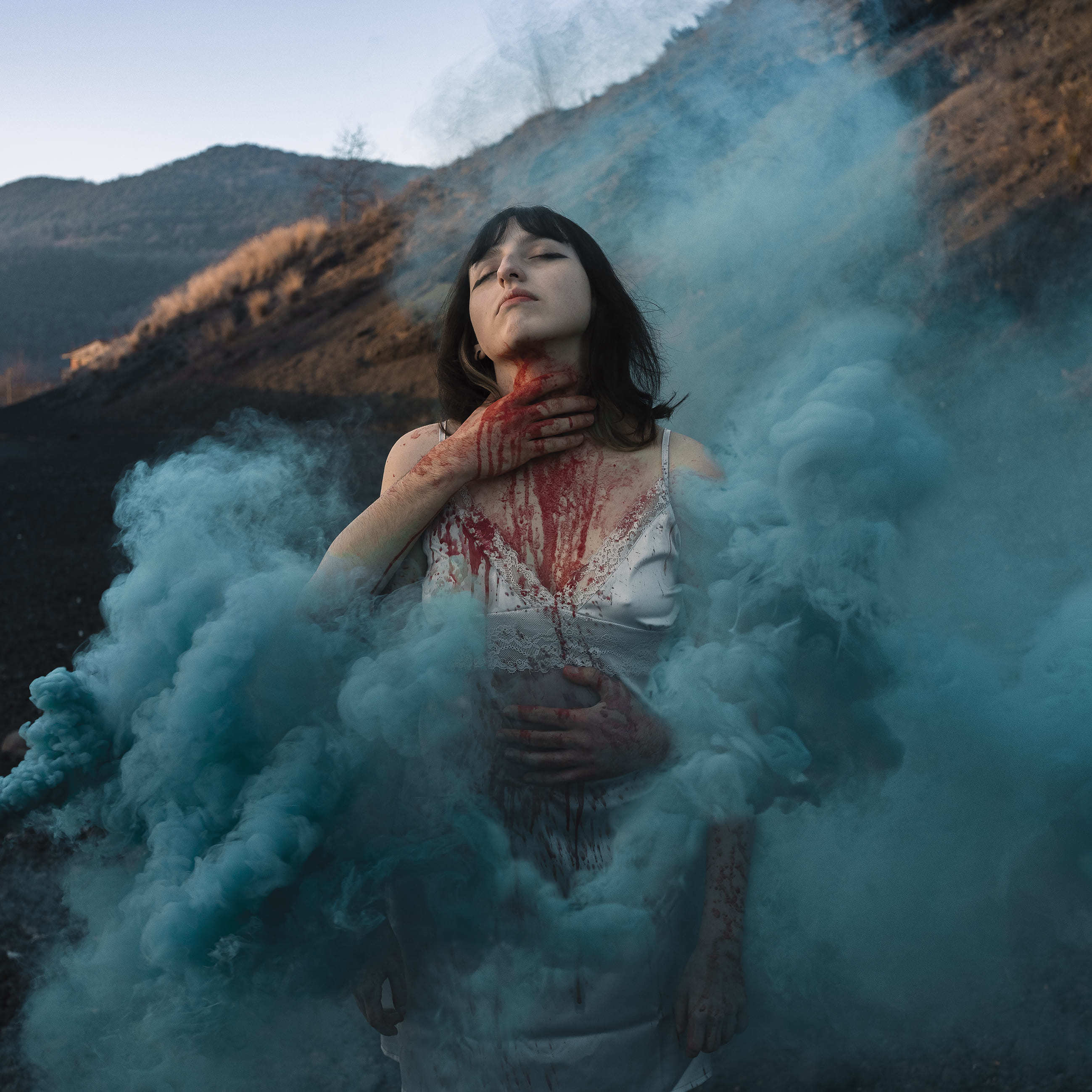 In the Country is the result of the collaboration between students belonging to the Olot School of Art Plastic Arts and Design Higher Education Training Course in Photography and the MOT literary festival.
The Olot School of Art is the only official state school of Art and Design in the province of Girona. In the Country is an exhibition where literature and photography come together to illustrate, recreate and imagine diverse situations, places and characters described in different literary extracts in which the themes of land and countryside are addressed from multiple perspectives.

Photographers: Júlia Batlle, Martí Beltran, Mama Ben Youssef, Alba Bobadilla, Marçal Bosch, Yaiza Cajas, Laura Camacho, Adrià Font, Èlia Font, Emma Genís, Carla Llarch, Roger Martí, Mercè Mir, Irina Nieva, Ricard Oliva, Àlex Maresma, Nerea Olivencia, Nora Puigdefabregas, Laura Quesada, Denise Latorre, Irina Rafat, Isaac Saiz, Víctor Subirós, Mar Trillo, Brunna Urbano, Maria Vivas.
A. Bobadilla, R. Oliva i N. Puigdefabregas - Escola d'Art d'Olot
escolartolot.cat