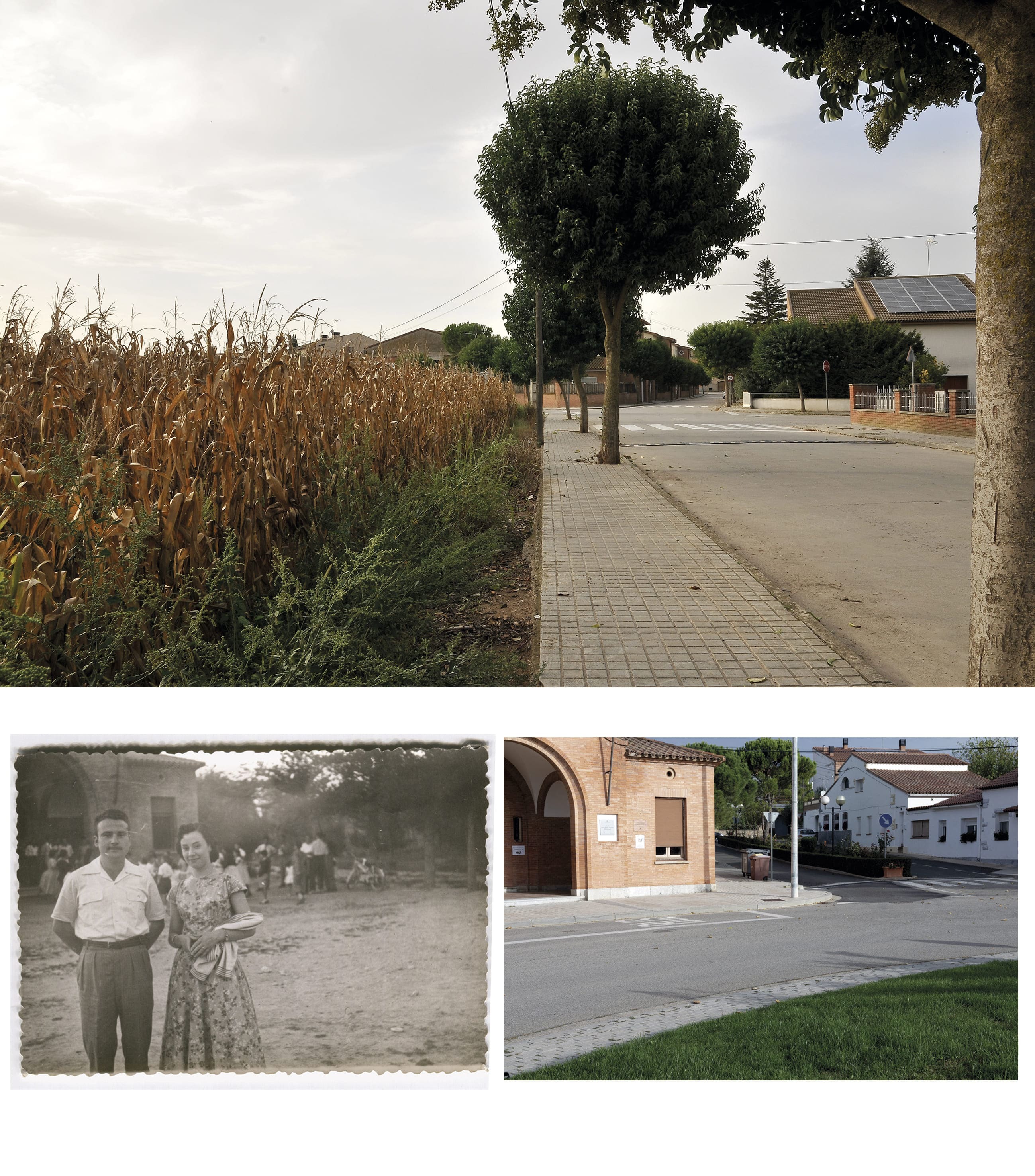 Beatriz Vieira, with Raïmat, and Júlia Rius, with Tornabous.
Raïmat, known for its vineyards.The locality was repopulated in the early 20th centuryby workers who came to tend the vines planted by the entrepreneur Manuel Reventós, and thus became an exceptional case of agrarian colonization.
This is a portrait of a community based on its recent history. Using the testimonies of those who live there, the photographs taken of them and those taken by the author, we show the evolution of this village consisting of some 500 inhabitants.
Located in the county of Urgell, Tornabous is a typical rural village in the interior of Catalonia. While it has a long history and is the birthplace of distinguished figures such as Salvador Segui and Lluís Companys, it is hardly notable for its aesthetic appeal (or is it?)
This is a tour of the village with the aim of drawing attention to the beauty of its apparently most humdrum and ordinary features. The author conducts us on a walk through the streets and the environs of the village, seeking to transform banality into harmony.