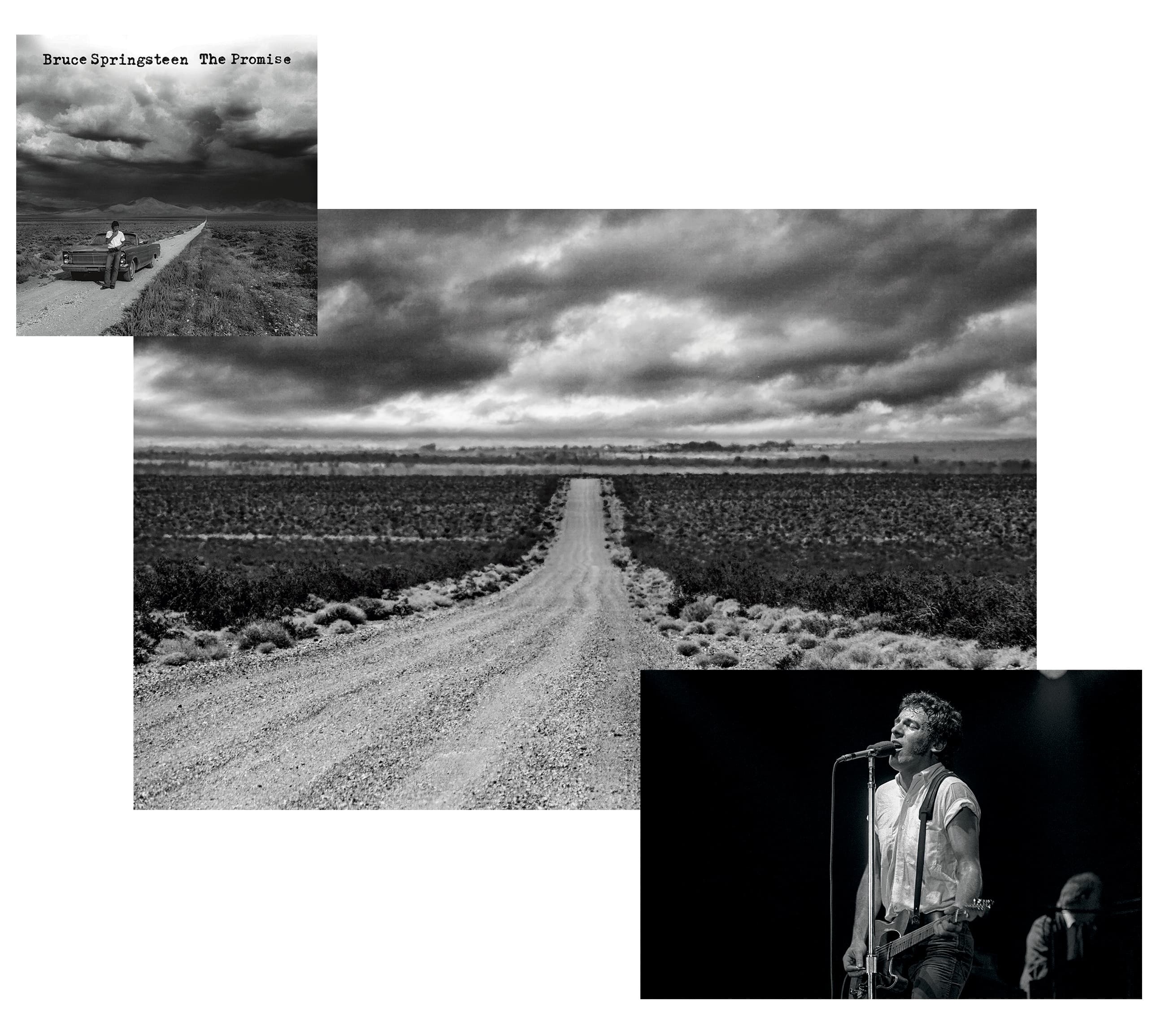 Over four decades Ferran Sendra has been photographing performances by rock stars, but with Rocks on the Road he goes a little further by exploring the places and landscapes that have inspired great rock songs and records.
He has travelled throughout the United States and the United Kingdom photographing, witnessing, and experiencing all these songs that form part of the soundtrack to his own life.
Together with these particular and emblematic places we also find landscapes that evoke the songs, the lost highways, and the "badlands" of this "Greater America", locations where iconic films and videos have been made, places of worship and pilgrimage, asphalt, deserts, cars and trains. A journey through the backdrops to the songs, places to mark on the map of dreams of successive generations.