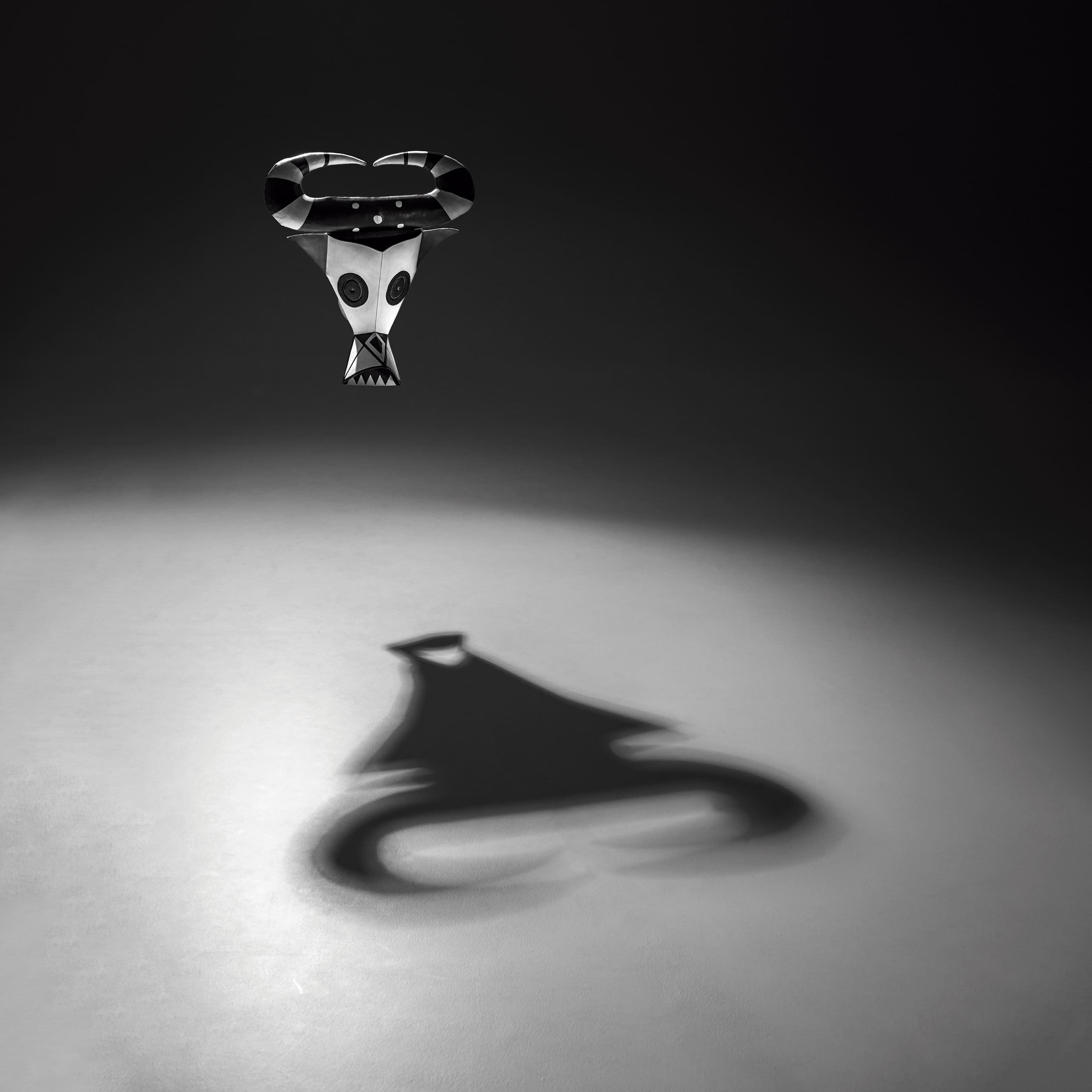 - "Can you believe it, Ariadne?" - said Theseus – "The Minotaur hardly defended himself."
Like art throughout history, 10 authors explore a new photographic challenge with the aim of reinterpreting part of mythology – the legend of the Minotaur.
Just as in photography, life was held in the balance between light and darkness. We can imagine the labyrinth as a physical space that limits us, but which at the same time impels us to seek the way out. Like the monster, human beings are trapped in this journey we all make from the cradle to the grave; a journey of self-knowledge, reunion, and the struggle against our own impulses, desires and most primal fears; the art of living without getting lost.
The "Photographic Tuesdays" group advance along the pathway of the creative process and learning in the monographic of guided photography Projects belonging to part of the school's informal activities.