The Rec, a vision of the past with the eyes of the present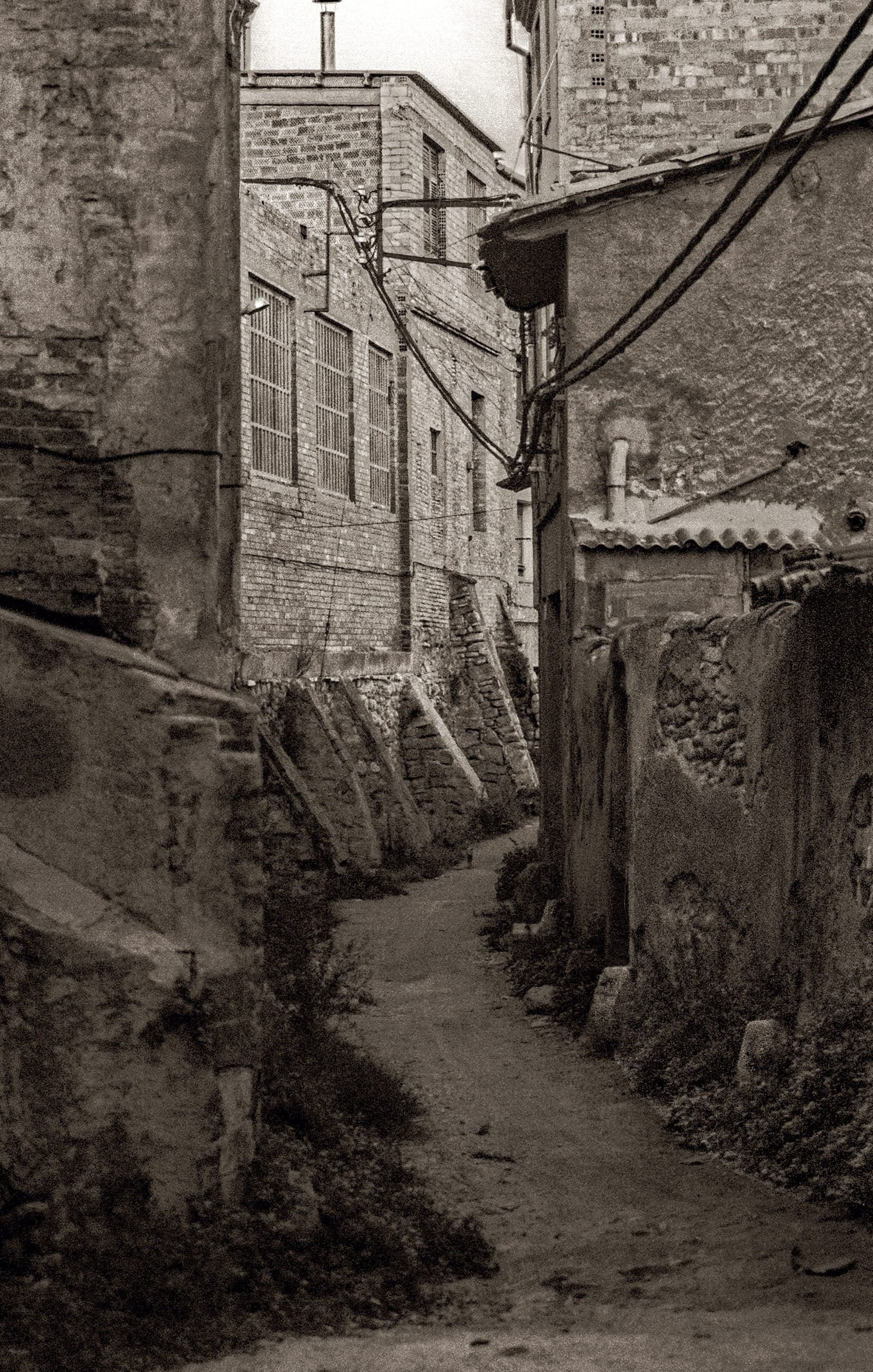 In 2022, the Rec district of Igualada has been the center of attention for various reasons.
Pere Pascual's book contains the definitive and comprehensive point of view of an entire neighborhood that historically has been vital for the economic development of Igualada. For more than a thousand years it has provided water for irrigating its orchards and vegetable gardens, as well as ensuring the supply to the tanneries for which the district is famous. Although the tanning industry began to decline in 1965, some activity in the sector still takes place, and is stepped up during the days when the Rec.0.Festival is held.
The Rec is a district where a valuable architectural heritage can still be found, and which is currently being revived by conversions to different uses, although some of its buildings, thoroughfares and emblematic features have inevitably been lost.
Ramon seized the initiative to take a tour through the neighbourhood before its recent renovations, and the photographs he has taken set the tone for us to look back on its history, while at the same time enjoying the outstanding photographic quality of his work.
Photographs from the Ramon Pallares collection deposited at the Anoia County Archives.