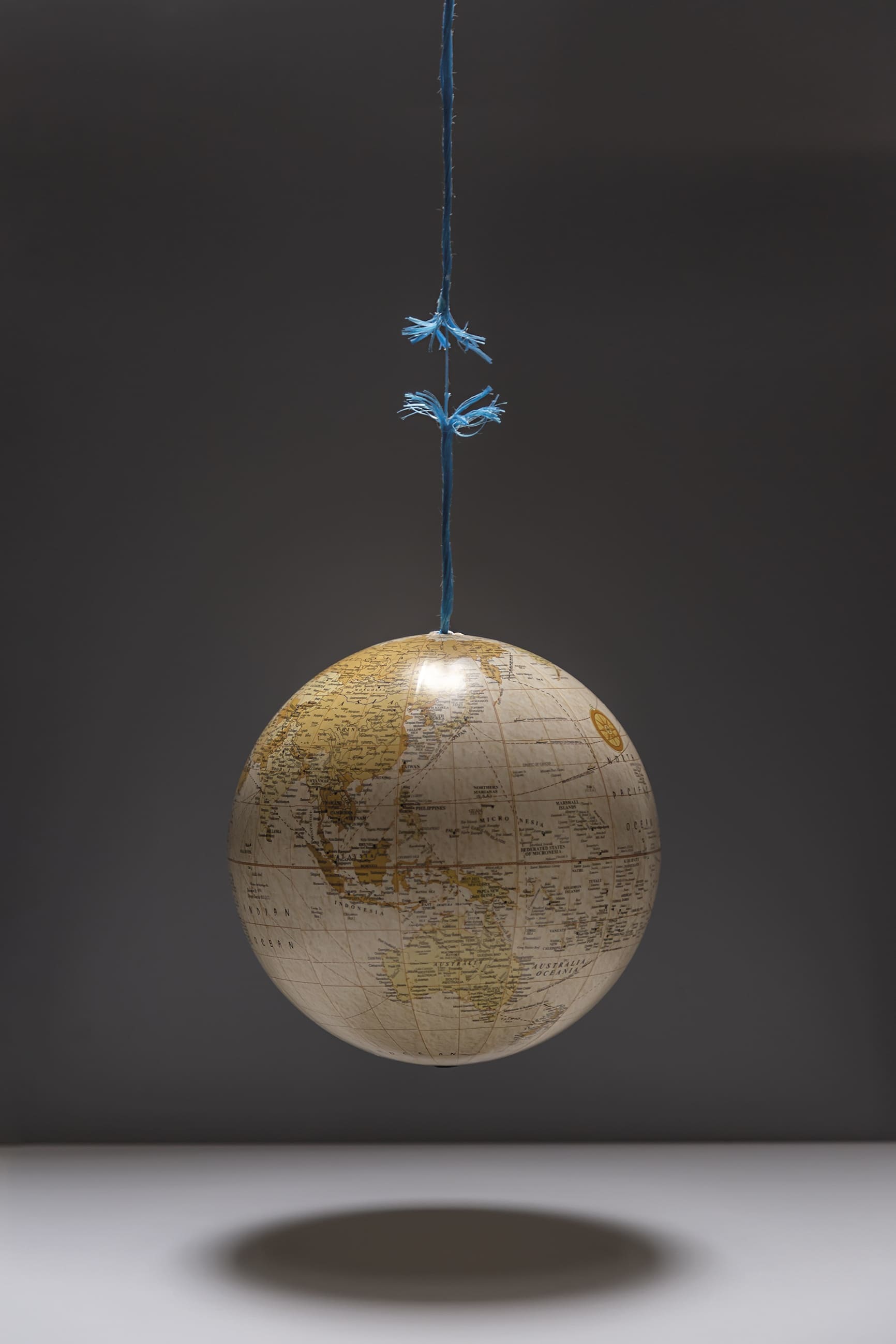 Symbolically combined objects and natural elements are the instruments chosen by the artist to express feelings, thoughts and ideas in a brusque and scathing way, through a poetic language that is at once direct, committed and deliberate.
Environmental problems, the loss of diversity, global warming and climate change, increasing inequality, moral indifference, the pandemic and war are issues that Richard Le Manz addresses with his minimalist compositions pitched between poetry and message.
In Decisive Moment he seeks a visual and semantic impact; each image poses a question, denounces, and invites the audience to reflect and to act. Behind their apparent simplicity, these photographs go beyond the barriers of objective and obvious definition in search of a critical reading of reality.