17 reasons to speak catalan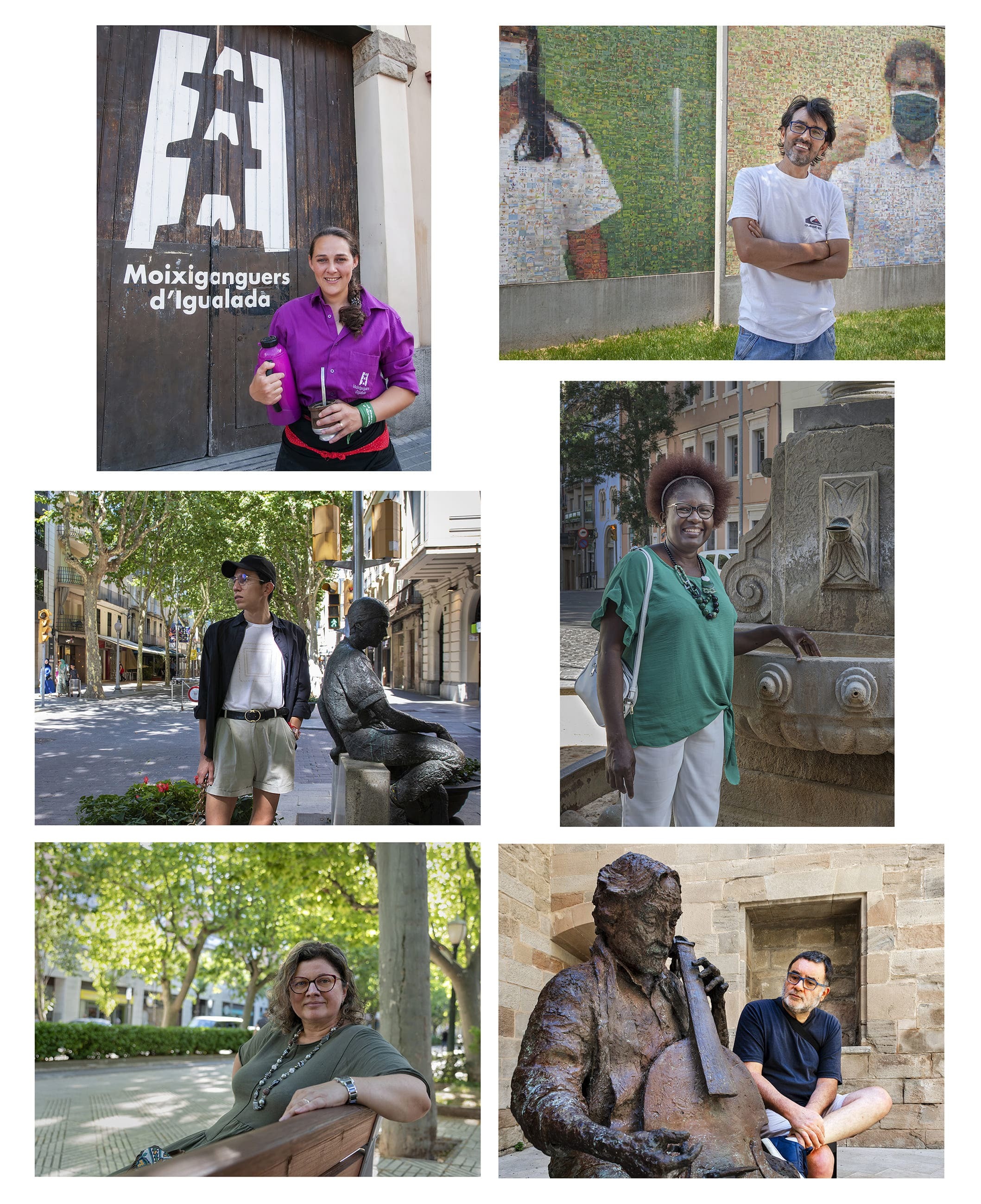 There are many reasons for speaking Catalan. Here we present 17 testimonies united by their love and respect for the land that welcomed them and for a city, Igualada.
They come from different strata of society and have adopted Catalan as their language, even though they were not born in Catalonia.
They themselves ask us to speak to them in Catalan, shaking off prejudice and not changing the language in which we speak to them because we think they are foreigners. They encourage us to transmit and preserve our own language. They want us to speak in Catalan quite normally so that everyone, regardless of where they come from, can communicate in this language.
These 17 individuals testify to the fact that a language is not only a means of communication, but also the expression of a culture and an identity.
Let's speak in this language and use it to speak to everybody. Let's share it!
Phographers: Manel Caballé, Teresa Closas, Robert Domínguez, Maria Gregori, Jordi Pérez, Sònia Poch.
Servei local de català de l'Anoia
cpnl.cat