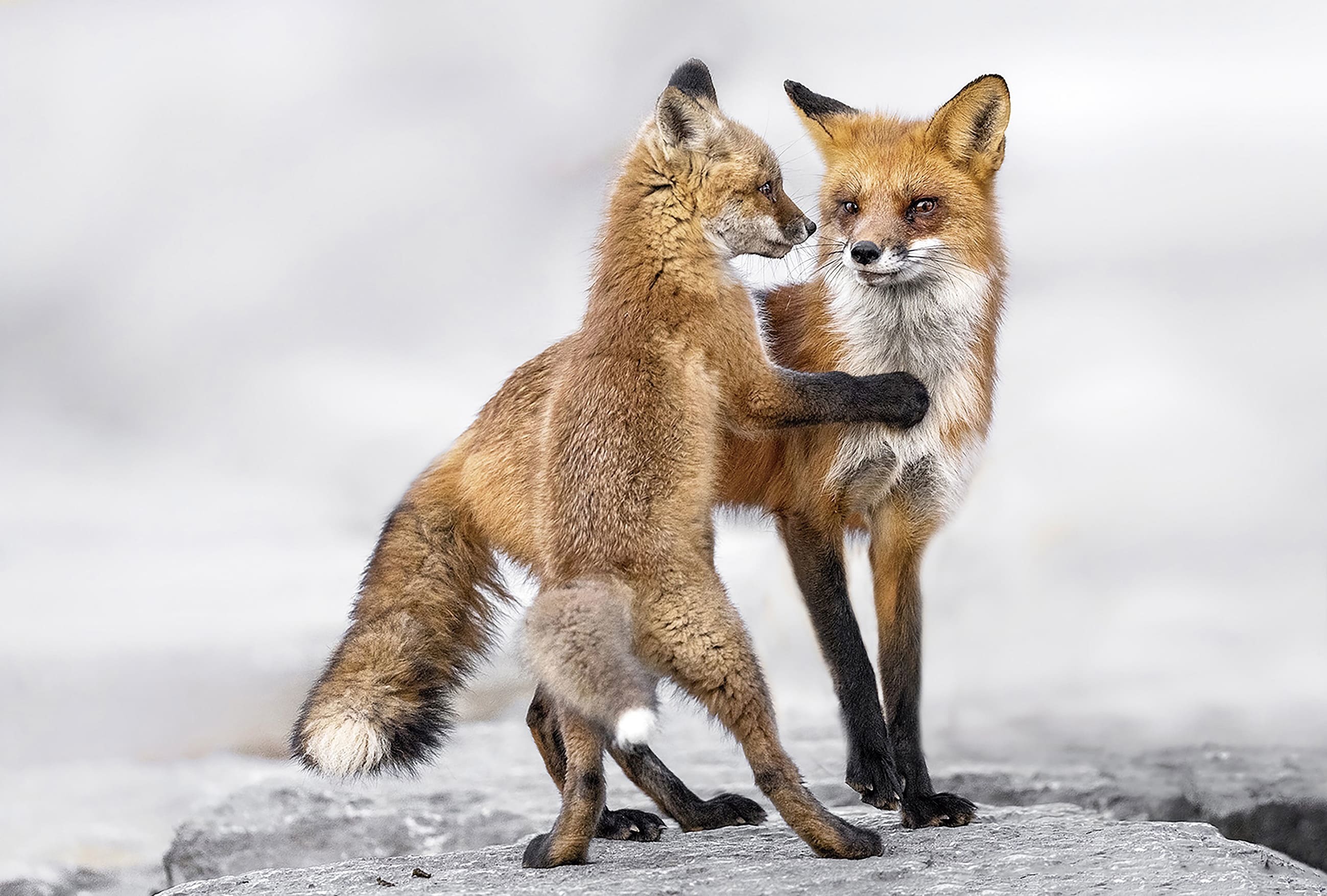 The National Photography Competition was first organized in 1945, with a judging panel consisting of some of the leading photographers of that time: José Ortiz Echagüe, Joaquim Pla Janini, Claudi Carbonell Flo, and Josep M. Lladó Bausili as secretary.
The first edition of the Iberian Photography Competition was held in 1948, and brought together photographers from Spain, Portugal, and Andorra. In 1968 the competition was renamed as the Iberian Photography Competition – Hide Trophy, thanks of sponsorship of the Igualada Tanners Guild, when three trophies of gold, silver and bronze were awarded, as in the Olympic Games.
In 2016 the competition became international and was also digitized.
In 2022 it was renamed yet again, this time as the International Hide Trophy Photo Circuit, given that it was based on a circuit consisting of four galleries.